Competition Law in Isolation Series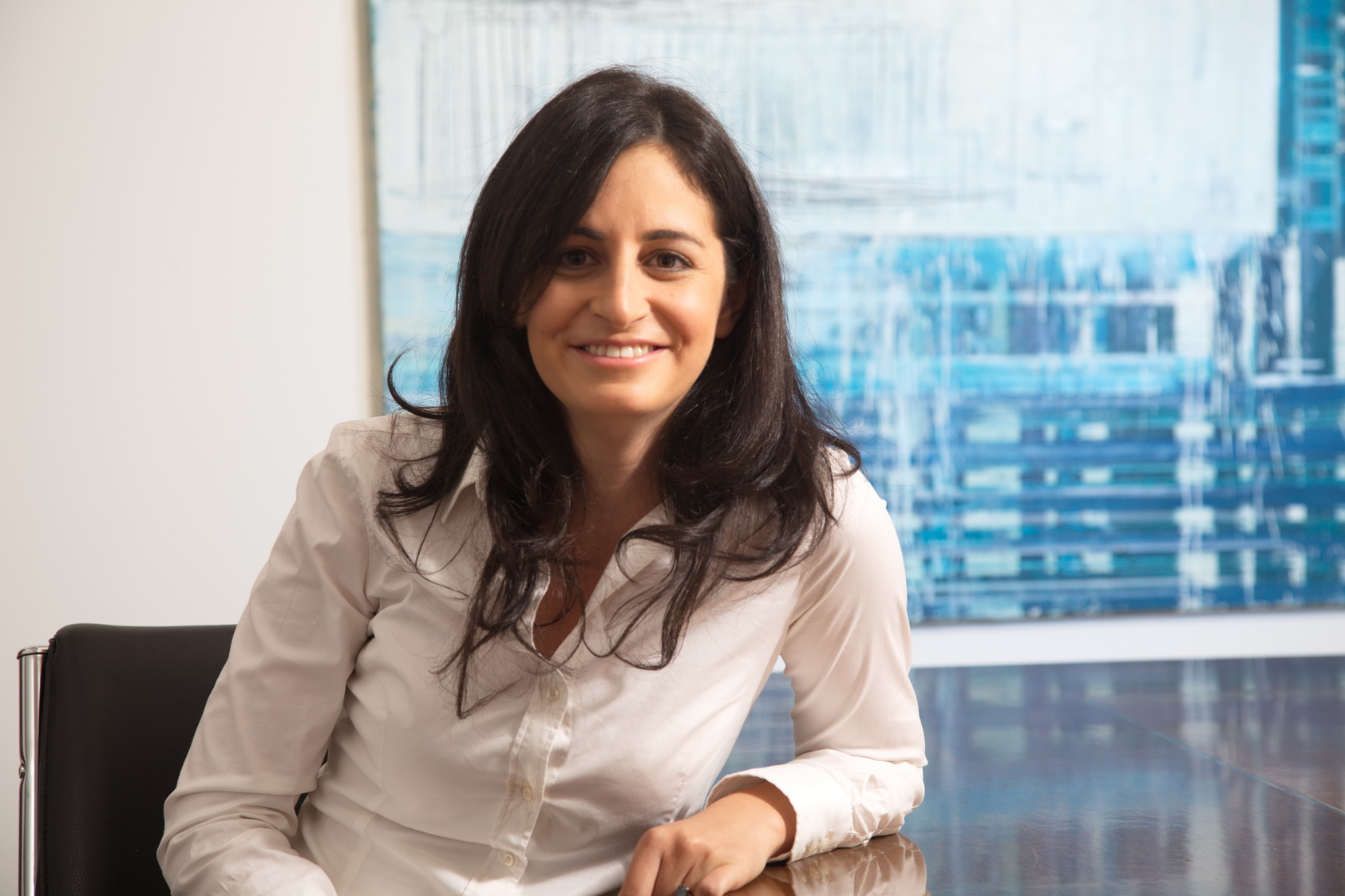 ASCOLA UK is organizing a series called 'Competition Law in Isolation' which features two lunchtime talks per week from a variety of experts.
The School of Law's lecturer in Competition Law - Dr. Or Brook who is the co-director for ASCOLA UK, has been delighted at the level of participation, noting especially the efforts of Leeds Law students who have organised 'The Student's Forum' in order for students around the world to meet and share ideas on Competition Law after each talk.
The talks, which began at the end of March are attracting over a hundred participants each week from all over the globe, including competition (and non-competition) law academics, practitioner and students, and are set to continue until at least the end of May.
The agenda for the upcoming week's talks is announced every Friday on ASCOLA UK's Twitter and LinkedIn and next week's experts include Judge Simon Holmes and Nicolas Petit from the European University Institute (EUI).
This series is open (for free) to everyone. All sessions are delivered online, using Zoom.
View full details on this series