Report published on Direct Payments for disabled children and young people and their families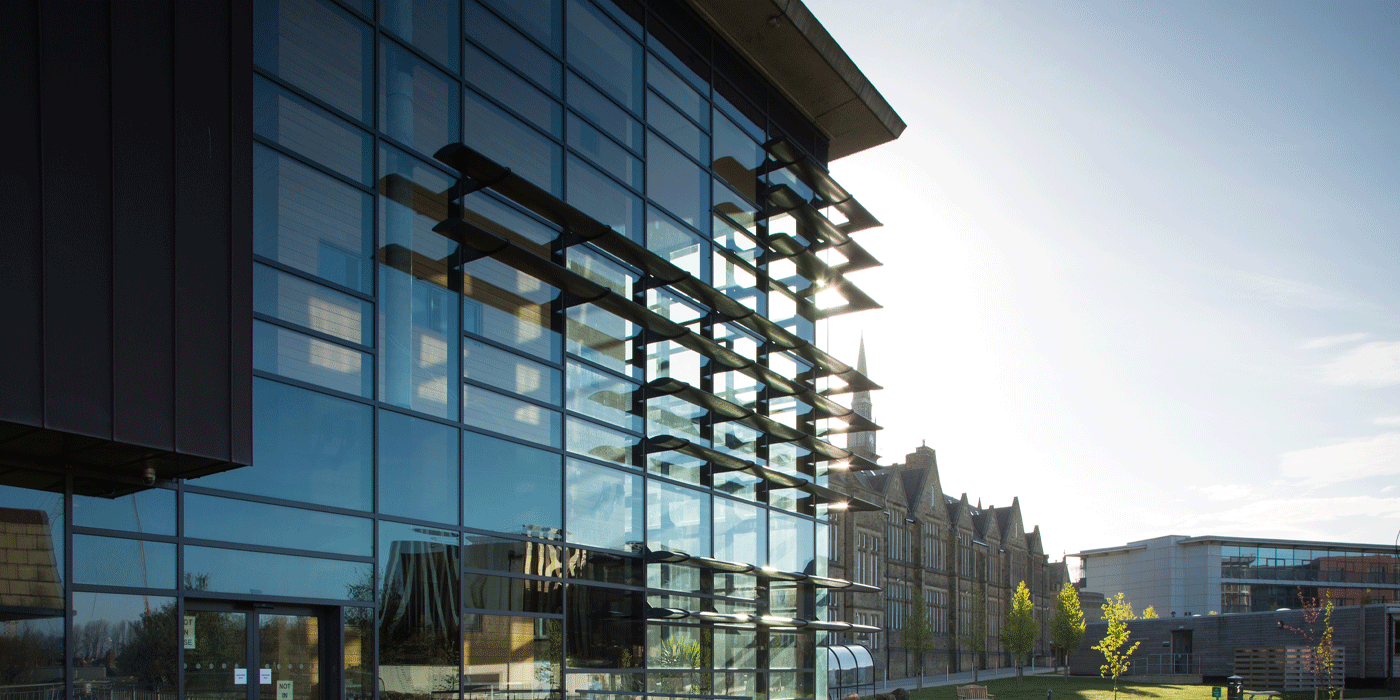 The Cerebra Pro Bono Research Programme's Legal Entitlements and Problem-Solving Project carried out research on experiences of the government's Direct Payments scheme.
The LEaP project was set up in 2014 and funded by the charity Cerebra to support families of children with brain conditions to cope with the legal barriers they face.
The project report, featured by Disability News Service, finds considerable shortcomings in realising the original intentions behind Direct Payments. The research revealed deep levels of dissatisfaction with very low rates of pay for Personal Assistants (PAs), with many respondents commenting that they were too low to employ suitable PAs despite their local authority being willing to pay higher rates. The strict rationing of resources and difficulty in recruitment led to families experiencing stress, an acute lack of support and prolonged 'battles' to secure basic services that they are entitled to by law. The report calls for the government to carry out an urgent review of the Direct Payments scheme.
The report is written by Professor Luke Clements, Dr Sarah Woodin, Sorcha McCormack and Derek Tilley. The project's student research team comprised: Ella Bailey, Abigail Greaves, Rosalie Lindsay Guimaraes, Stacey Hallett, Francesca Hodgson, Elizabeth Hothersall, Soyun Jang, Carra Johnson, Hannah Jones, Chantelle Kambasha, Aikaterini Katsouraki, Hanxu Liu, Zoe Maggs, Ellie Malone, Sanskruti Nakrani and Nathan Wilson. Special thanks to Stephen Harris and Marie Fitzgerald.
For further information contact Professor Luke Clements at L.J.Clements@leeds.ac.uk.
Download the report or access the LEaP project webpage.