Dr Anna Barker discusses the upcoming conference 'The Future of Public Parks, Policy, Practice and Research' with Horticulture Week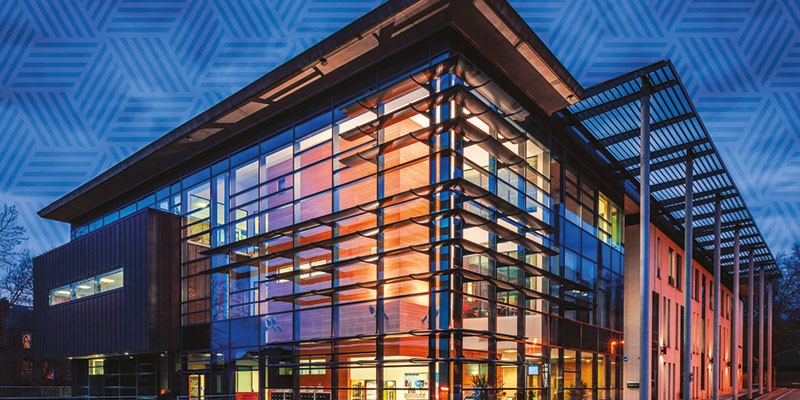 This one-day national conference draws together innovative thinking and learning from policy, practice and research on ways to maximise the value of parks as public assets in the twenty-first century.
The event, organised in collaboration with the School of Law has been supported by the Leeds Social Science Institute, Historic England, idVerde, Groundwork and the Arts and Humanities Research Council, will bring together academics, parks managers, contractors and politicians on 13 July at the British Academy in central London.
Dr Anna Barker, one of the Leeds Park Project research team, said there is a large body of academic work going on around parks because parks are interesting and they raise different issues, from human and environmental health to connections with crime.
Discussing the two-year Leeds Park Project Anna said the research has the effect of "knitting together past and present and saying something about the future." The research looked at the history of parks and park usage in Leeds and asked questions about people's expectations of parks both at the time they were created and today.
In total 6,432 people responded to the city wide survey and 91% of those who responded said they were park users. Some 37% chose a park that was not their neighbourhood park as their favourite. Leeds' most popular park is Roundhay, which 61% said they had visited.
"I really hope that this conference will be the start of a great dialogue between practitioners," Anna said.