Dr Peter Whelan delivers a keynote address at a conference in the Netherlands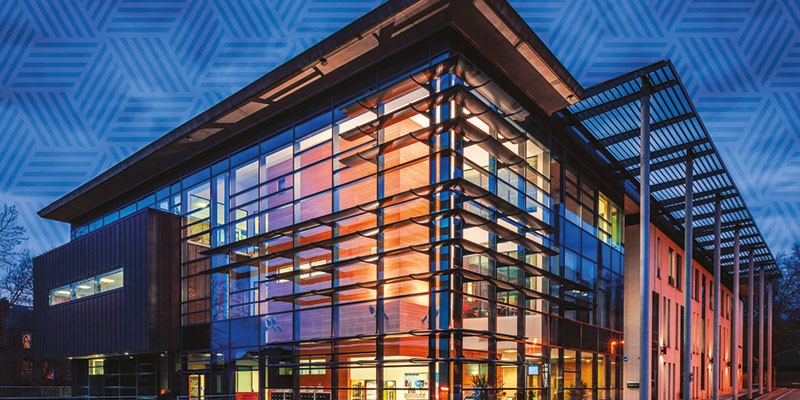 Dr Peter Whelan has delivered a keynote address at a conference on 'Boosting the Enforcement of EU Competition Law at Domestic Level', held at the Faculty of Law, Radboud University, the Netherlands.
The conference was dedicated to the examination of the enforcement of antitrust law and state aid law at the level of the EU member States. The conference brought together fourteen speakers from across Europe. It was attended by competition law practitioners, competition officials, a number of judges and distinguished academics.
Dr Whelan, an expert in competition law enforcement, examined in particular the issue of enforcing competition law through the use of imprisonment. In analysing whether cartel criminalisation would be a sensible policy choice, Dr Whelan considered the main theoretical justification for such a move (deterrence), before focusing on three problematic issues in this context: the assumption of rationality; the link between cartel criminalisation and efficient law enforcement; and the relevance and impact of morality. Dr Whelan's contribution will be available later this year in an edited collection published by Oxford University Press.
Dr Whelan has recently published a monograph on this topic with Oxford University Press: The Criminalization of European Cartel Enforcement: Theoretical, Legal, and Practical Challenges.