Dr James Greenwood-Reeves has first book "Justifying Violent Protest" published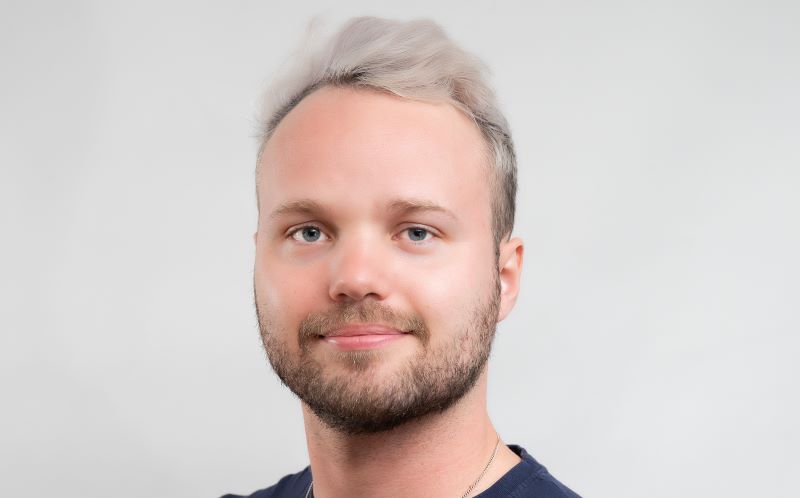 The book was based on Dr Greenwood-Reeves' PhD thesis conducted at the University of Leeds.
School of Law alumnus and lecturer Dr James Greenwood-Reeves' first book, Justifying Violent Protest, based on his PhD at the University of Leeds has been published by Routledge.
In the last five years alone, we have seen so many examples of violent protest, across the world. Whether it's pro-democracy protests in Hong Kong, outrage after the murder of George Floyd, or the troubling pro-Trump and pro-Bolsonaro riots, it is clear that violent protest is not, in fact, alien to democratic states. This book explores the extent to which violent protests can ever be reconciled with the moral principles to which liberal democratic states (at least purportedly) aspire.
Dr Greenwood-Reeves' argument combines analysis from legal, political, and moral theories of protest, suggesting a new and controversial potential justification for violent protest in liberal democratic states.