Doctor of Philosophy (PhD)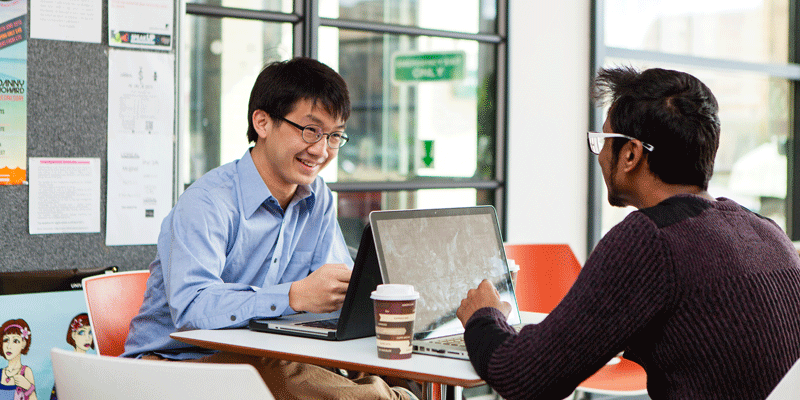 A PhD is an internationally-recognised research qualification.
Studying for a PhD in Law, Criminology or Criminal Justice will allow you to become an expert in a specialist legal area and gain high-quality research training, which will equip you to undertake further research projects.
PhD in Law, Criminology or Criminal Justice
As a PhD candidate, you will carry out original research under the guidance of two supervisors and produce an original thesis of approximately 100,000 words.
For the first twelve months, or eighteen months if part-time, you will be enrolled as a provisional PhD candidate. In this period, you will develop a detailed research proposal and write a literature review. This work is then submitted to a panel of examiners who assess it and provide you with feedback and advice on the progress of your research.
This procedure is called a 'transfer' and is an important means of monitoring the progress of your work, assessing, amongst other matters, whether your proposal has enough weight to be accurately explored through a PhD research path.
After successfully transferring, you will enrol as a full PhD candidate, complete your research and write a thesis of approximately 100,000 words.
The degree of Doctor of Philosophy is awarded on the basis of your thesis, and your viva voce, where you present and discuss the rationale, methods and findings of your original study with an examining panel.
Duration
A PhD can be taken full-time (three years) or part-time (five years).
Areas of supervision
Our research supervision offers a wide breadth of activity across several key academic teams.
Explore our research areas to discover the themes and supervisors relating to your field of study:
Many of our academic staff are also involved in the Leeds Social Science Institute which fosters interdisciplinary research collaborations and provides training for our postgraduate researchers.
Sean Butcher
PhD Law
"My research has developed in fascinating ways that I couldn't have anticipated. But beyond this, I've had a chance to assist with research projects undertaken by other members of staff, complete an exciting programme of research training, engage in teaching at undergraduate and postgraduate levels, and present at and host conferences. All of this has been invaluable in shaping my academic skills and profile, which is vital to enhancing my career prospects."
View Profile