Your career and development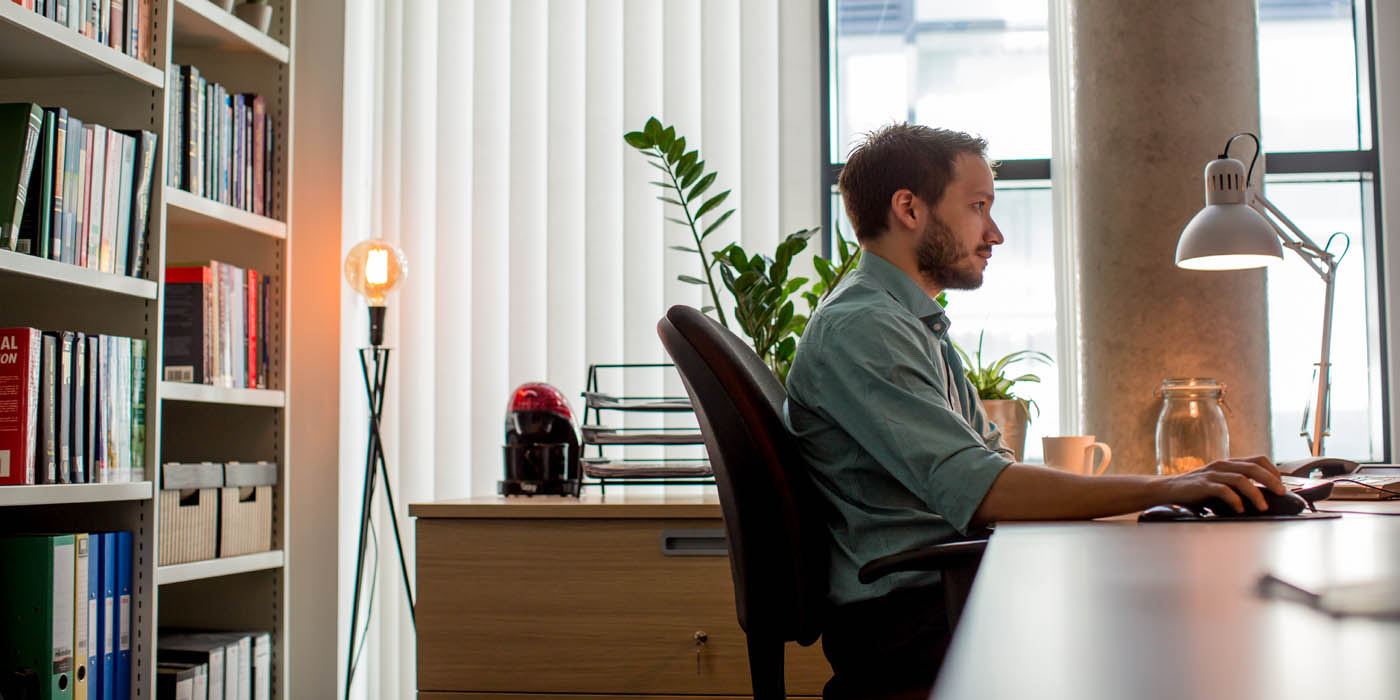 Your career
Your postgraduate research degree is not only your opportunity to explore and contribute to an area you're passionate about, but also to develop your skills in preparation for a fruitful career.
Below are just some of the transferable skills you will develop throughout your studies:
Ability to work independently and as a team
Analytical skills
Communication skills
Creativity
Leadership
Organisational skills
Presentation skills
Problem-solving
Project management
Time management
Whether you have your sights set on an academic career, or want to apply your knowledge to a specific area within an organisation, the skills developed throughout your studies will be highly sought after.
Our alumni have gone on to careers in academia and beyond, with many progressing to roles in higher education such as Lecturer or Assistant Professor, in the UK and overseas.

---
The postgraduate research I conducted at Leeds gave me the chance to teach, research, and organise events in a first-class academic institution – experience which has set me up well for the challenge of taking up a lectureship at the School.
Chris Dietz, Lecturer in Law and Social Justice
Chris Dietz studied for his PhD at in the School of Law before becoming a Lecturer within the School.
---

Research pathways and your development
Which research degree you choose often depends on your motivation for undertaking a postgraduate research programme and the amount of time you can dedicate to your research. Below we explore where the different research degree options could take you and the commitment required.
A PhD is the most internationally-recognised research qualification and would be relevant for those wishing to pursue an academic career or a career targeting specific issues within an organisation. You can choose to study for a PhD either three years (full-time) or five years (part-time).
An MA by research can be completed in one year (full-time) or two years (part-time) and can be started at any point during the academic year. The part-time option makes it ideal for those wishing to continue working whilst studying, scheduling supervision sessions to fit around your professional life.
Training and support
Whichever route you choose to pursue your research passion we encourage you to take advantage of the numerous training and support opportunities available. Whether you are unsure how to plan your next steps, want to network with fellow researchers or you're looking to brush up your presentation skills, our research community and extensive resources can help.
Find out about the training and support opportunities available.