Professor Andrew Francis speaks on higher education at the University of Barcelona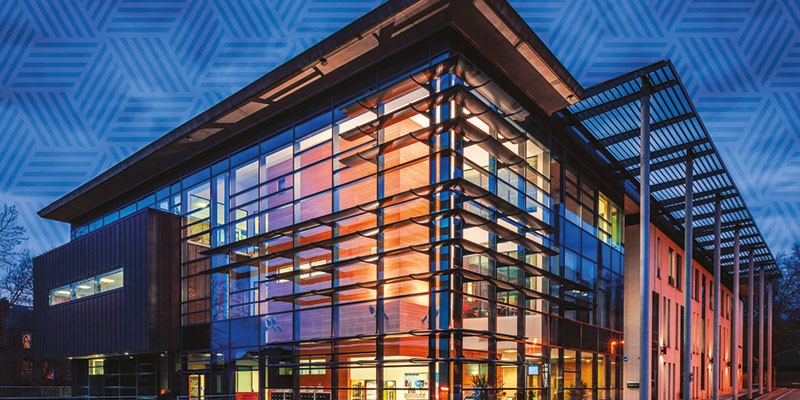 Professor Andrew Francis was invited to speak at the European Conference on QAA on the 13 October 2016.
The one-day conference was co-organised by the Education and Law Review and the Faculty of Law, University of Barcelona and brought together European experts on Quality Assurance and Staff Accreditation.
Professor Francis presented a paper co-authored with Associate Professor Nick Taylor which reviews current directions of Higher Education regulation and quality assurance within the UK and discusses recent developments in legal education. This paper is published in the Education and Law Review and is the first publication from the new established Centre for Innovation and Research in Legal Education (CIRLE), within the School, led by Andrew Francis and Nick Taylor.