Frank Dawtry Annual Memorial Lecture 2020 - Guest Speaker: Paul Wiles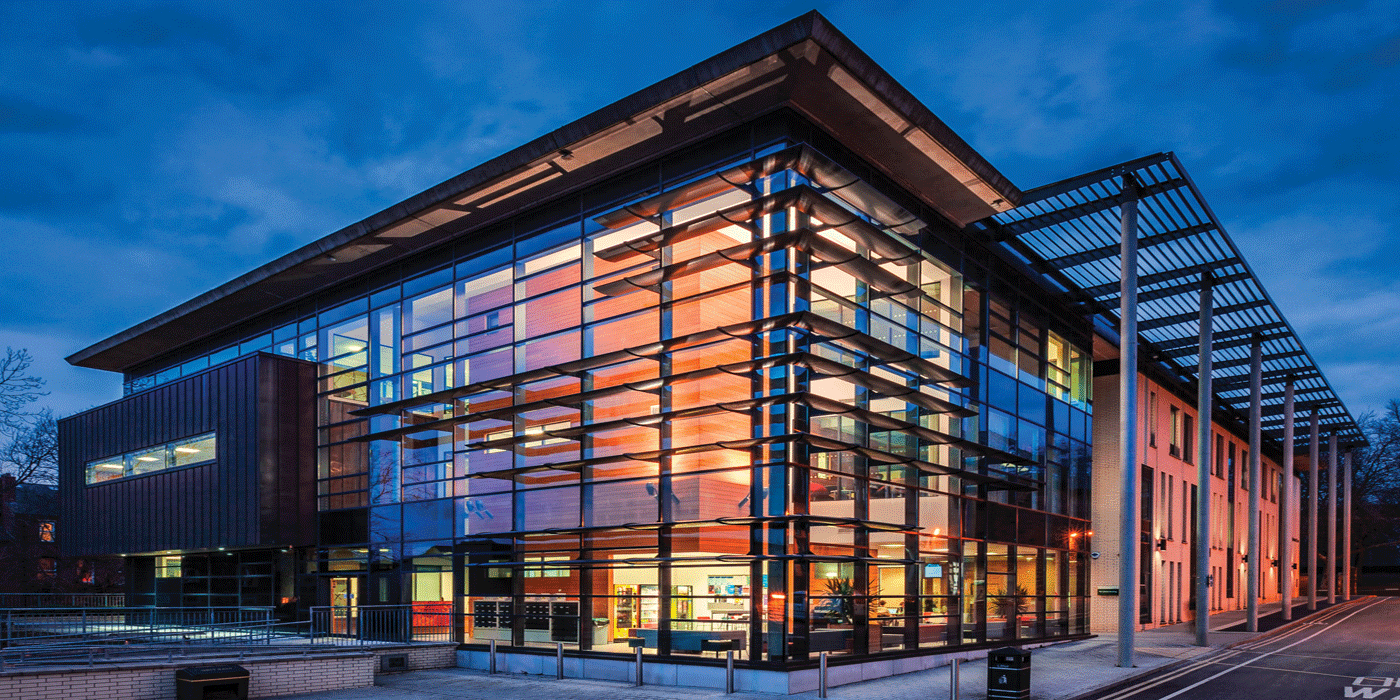 Date: Tuesday 11 February 2020, 16:00 – 18:00
Location: Liberty Building LT (LG.06)
Cost: Free
Professor Paul Wiles will be speaking at the Frank Dawtry Annual Memorial Lecture 2020 about new biometrics and the police.
New biometrics are becoming more accurate thanks to machine learning on large datasets. This is already controversial in the private sector but the police use of facial matching in public places has been especially controversial with calls for the use to be banned by some political leaders in this country and actual bans in some US cities. Meanwhile China is building a national biometric system and aims to be the world leader in such technologies. Scotland, however, is legislating to provide new governance for the police use of the biometrics. Should the police use of these new technologies be banned, regulated or encouraged in order to make crime fighting more efficient?
Professor Paul Wiles is the UK's Biometrics Commissioner (under the Protection of Freedoms Act, 2012). Previously, he was Professor of Criminology and Dean of the Faculty of Law at Sheffield University. From 1999-2010 he was the Chief Scientific Advisor to the Home Office. In this role, he was responsible for all science and technology, social science, economic and statistical analysis and modelling in the Home Office, covering policing, counter-terrorism, illegal drug use, border security, immigration, crime prevention and identity management. He was also a visiting Professor at the University of Oxford and Fellow of Wolfson College.
After leaving the Home Office, he held various public positions including being an advisor to the Sentencing Council, Boundary Commission and a Director of the Food Standards Agency. He was also a Trustee of the National Centre for Social Research. He was involved in REF2014 and piloted the new impact assessment element. He is currently a Governor of Sheffield Hallam University.
All welcome. This is a free event, though registration is required via Eventbrite.