Money and Power in the United Nations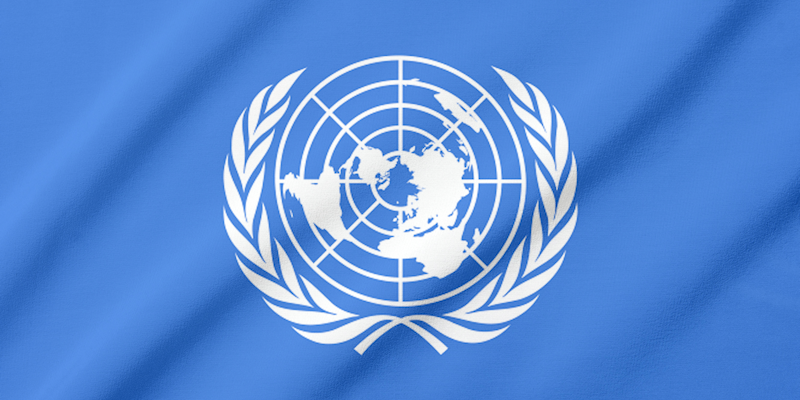 Date: Tuesday 19 March 2019, 17:30 – 18:30
Location: Rupert Beckett Lecture Theatre
Type: Seminars and lectures
Cost: Free
The School of Politics and International Studies is delighted to present this special guest lecture by visiting speaker Wasim Mir, Senior Fellow for UN Reform at the UN Foundation in New York.
Wasim will draw on his first-hand experience in the United Nations, and on his 20 years as a British diplomat, to talk about how the UN is funded and how this impacts on the power dynamics in the United Nations. He will also address how projected changes in relative global power will impact on this dynamic in the short and medium term.
Speaker biography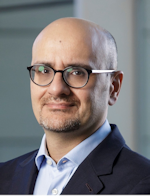 Wasim Mir works at the UN Foundation as a Senior Fellow for UN Reform. Prior to joining the UN Foundation, he worked as a British diplomat for almost 20 years. This included the roles of UK Deputy Ambassador in Brazil and Counsellor for Budget and Reform at the UK Mission to the United Nations. He also spent a year working as a Senior Advisor for Global Health to the 65th President of the UN General Assembly.
Wasim has a BSc in International Trade and Development from the London School of Economics, a Master of Laws (LLM) in Law and Economics from the University of Manchester and an MBA from the University of Leuven.