Events
What is the point of petitions? Join Professor Cristina Leston-Bandeira at Leeds Central Library to explore how petitions have developed over time.
As part of the 'POLIS: What Next?' series of employability sessions, we focus this month on careers in party politics.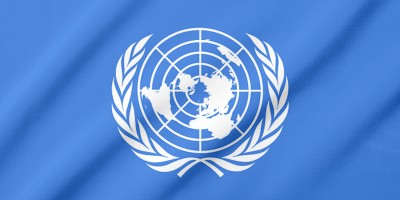 The School of Politics and International Studies is delighted to present this special guest lecture by visiting speaker Wasim Mir, Senior Fellow for UN Reform at the UN Foundation in New York.
One day event
Reoccuring events