Red Kite Teacher Training: PGCE Application Support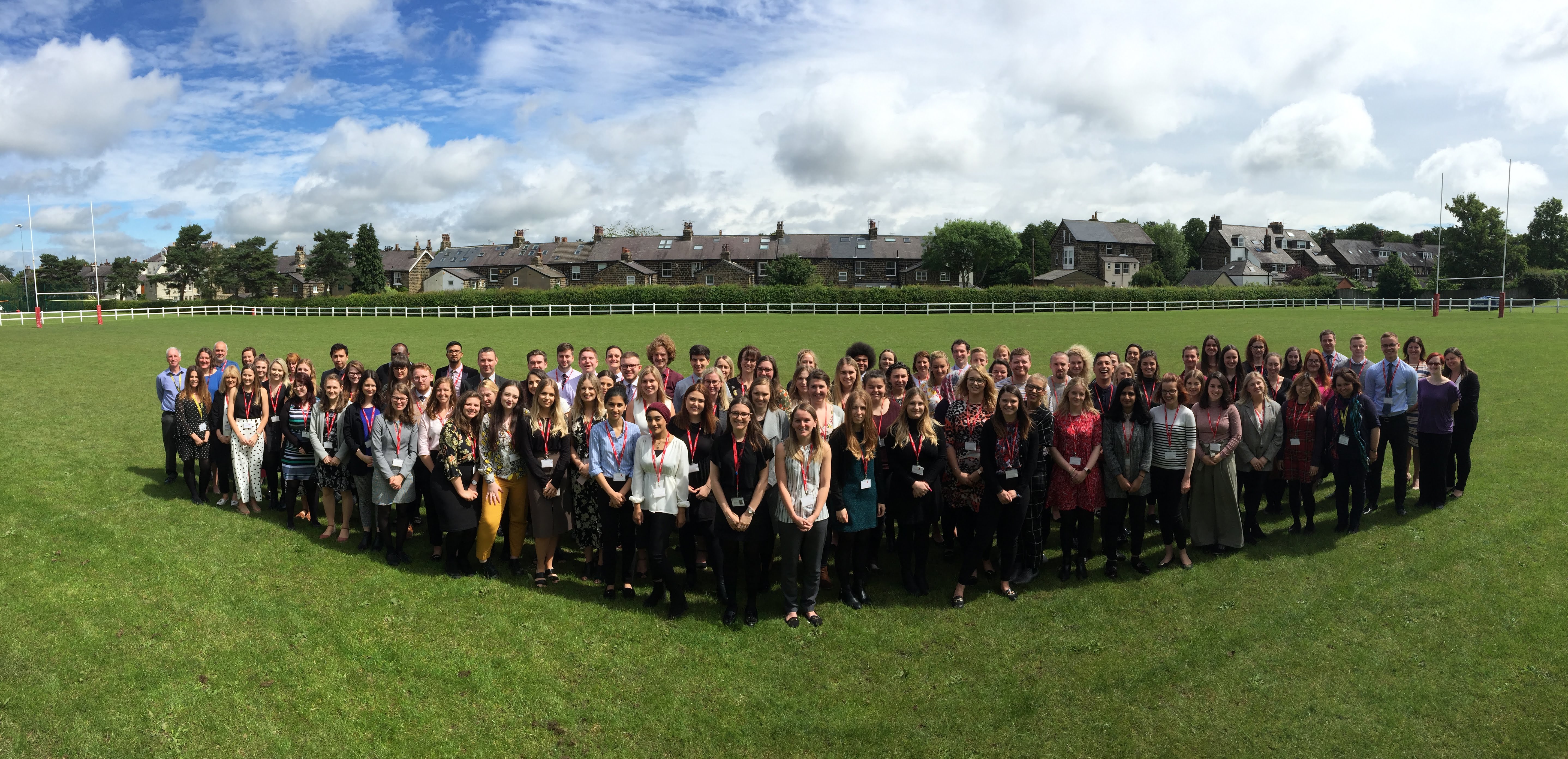 Date: Wednesday 8 March 2023, 14:00 – 15:30
Location: Online
Cost: Free
This free online session delivered by Red Kite Teacher Training will offer current University of Leeds undergraduate students tips and support in entering the teaching profession.
Matthew Browne, Early Career Leader and former Headteacher for Red Kite Teacher Training, will deliver this online session.
Matthew will be providing students with tips on making the best possible application to their PGCE. Matthew will cover:
The admissions process including how and when to apply
What to include in your personal statement
What to expect during the interview stages
Dispelling any myths or misconceptions about Teacher Training programmes.
There will be an opportunity to ask questions at the end of the session.
This session is open to current Year 2 and Year 3 undergraduate students at the University of Leeds.
In order to receive the link to join this session, please book your place.