Facilitating collaborative reflective inquiry amongst teachers: what do we currently know?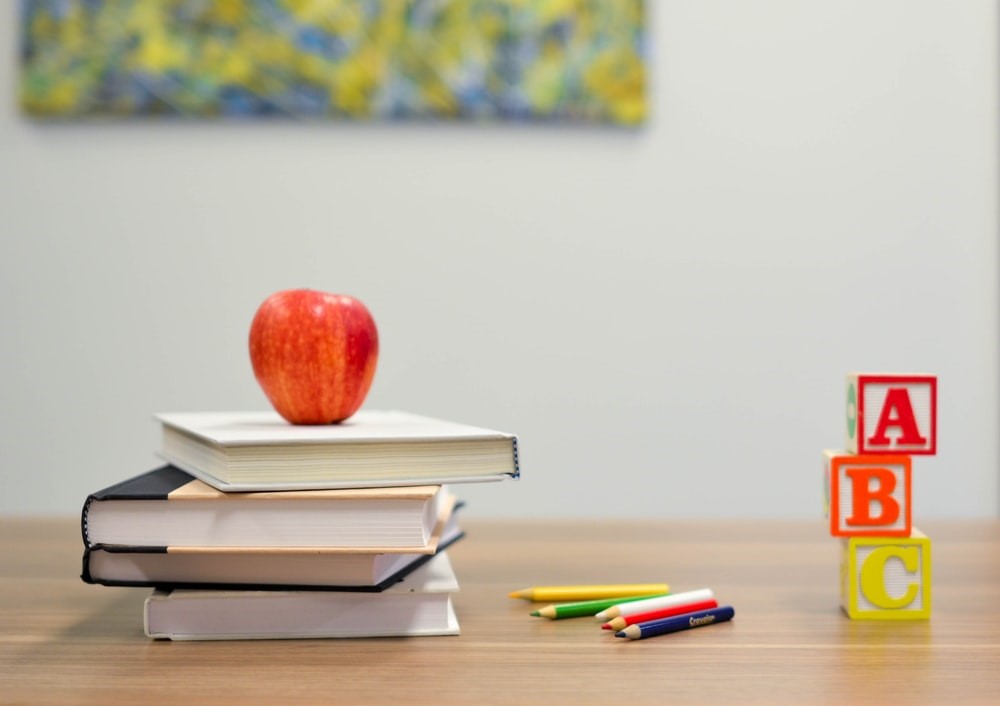 Date: Tuesday 15 September 2020, 14:00 – 15:00
Location: Online
Cost: Free
Collaborative teacher learning centred on research evidence is thought to improve teaching practice and student outcomes.
Key to such learning is Reflective Professional Inquiry (RPI); seen as vital if practitioners are to engage effectively with new knowledge and ideas. Yet RPI is under-conceptualized and little is known about how to facilitate effective RPI.
With this presentation I will present the findings of a meta-narrative literature review, covering a range of disciplines (including education, medicine, and psychology), in an attempt to fill these knowledge gaps. Findings indicate that there are no existing interventions designed to foster RPI that have been rigorously evaluated. Consequently, there are no approaches that could be employed as part of collaborative teacher learning, with the expectation that practice or student outcomes will subsequently improve. The study does however provide clues for what any RPI-related intervention might need to consider moving forward.
Professor Chris Brown, Professor in Education, Director of Research, Durham University.
The Networked School Leader: How to improve teaching and student outcomes using learning networks by Chris Brown.
The Research-Informed Teaching Revolution: a handbook for the 21st century teacher Edited by Chris Brown, Jane Flood and Graham Handscomb.
Networks for Learning: Effective Collaboration for Teacher, School and System Improvement Edited by Chris Brown and Cindy Poortman.