14th Research Students' Education Conference - Ethics and Educational Research: Challenges and Solutions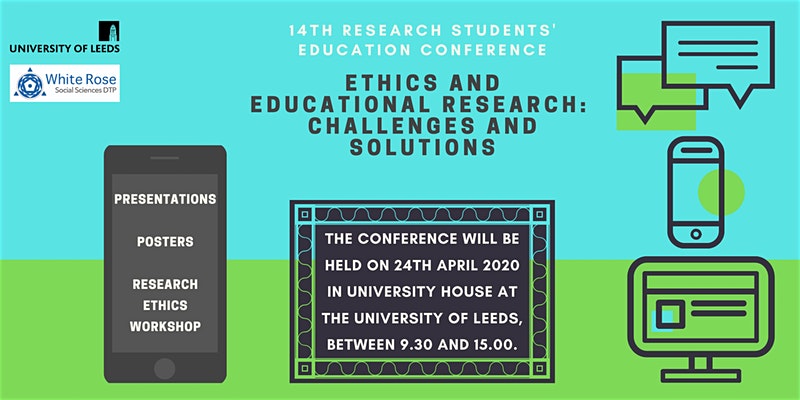 Date: Friday 24 April 2020, 9:30 – 15:00
Location: University House
Cost: Free
Join us for a one-day conference of interdisciplinary presentations, poster exhibitions and an interactive workshop by Dr Janet Holt that will address nuances of ethical considerations for researchers
Postgraduate researchers and staff will explore complex ethical questions throughout different stages of their projects. The conference features researchers across various educational disciplines from Saudi Arabia, Sri Lanka, the United Kingdom, Italy, and India negotiating universal challenges in diverse contexts.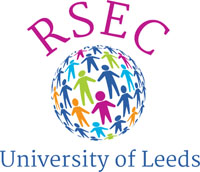 Our guest speaker Dr Janet Holt, is an Associate Professor at the School of Healthcare Studies at the University of Leeds. She is also a member of the Ethics Committee of the Royal College of Nursing (RCN). She was appointed Chair of this committee in 2013 and represents the RCN on the Ethics Committee of the British Medical Association. Janet is a Fellow of the Higher Education Academy, and was awarded a University Learning and Teaching Fellowship in 2011. She is also a reviewer for a number of healthcare journals, and is interested in research ethics, having been an expert member and Chair of Bradford Leeds Health Research Authority Research Ethics Committee.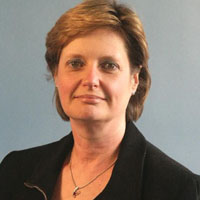 Download the conference poster for more information.
Registration begins at 9.00. Registration is free and lunch and refreshments will be provided.
Please register online, as spaces are limited.