International conference in Buenos Aires: Enhancing Urban Safety and Crime Prevention through Multi-Stakeholder Partnerships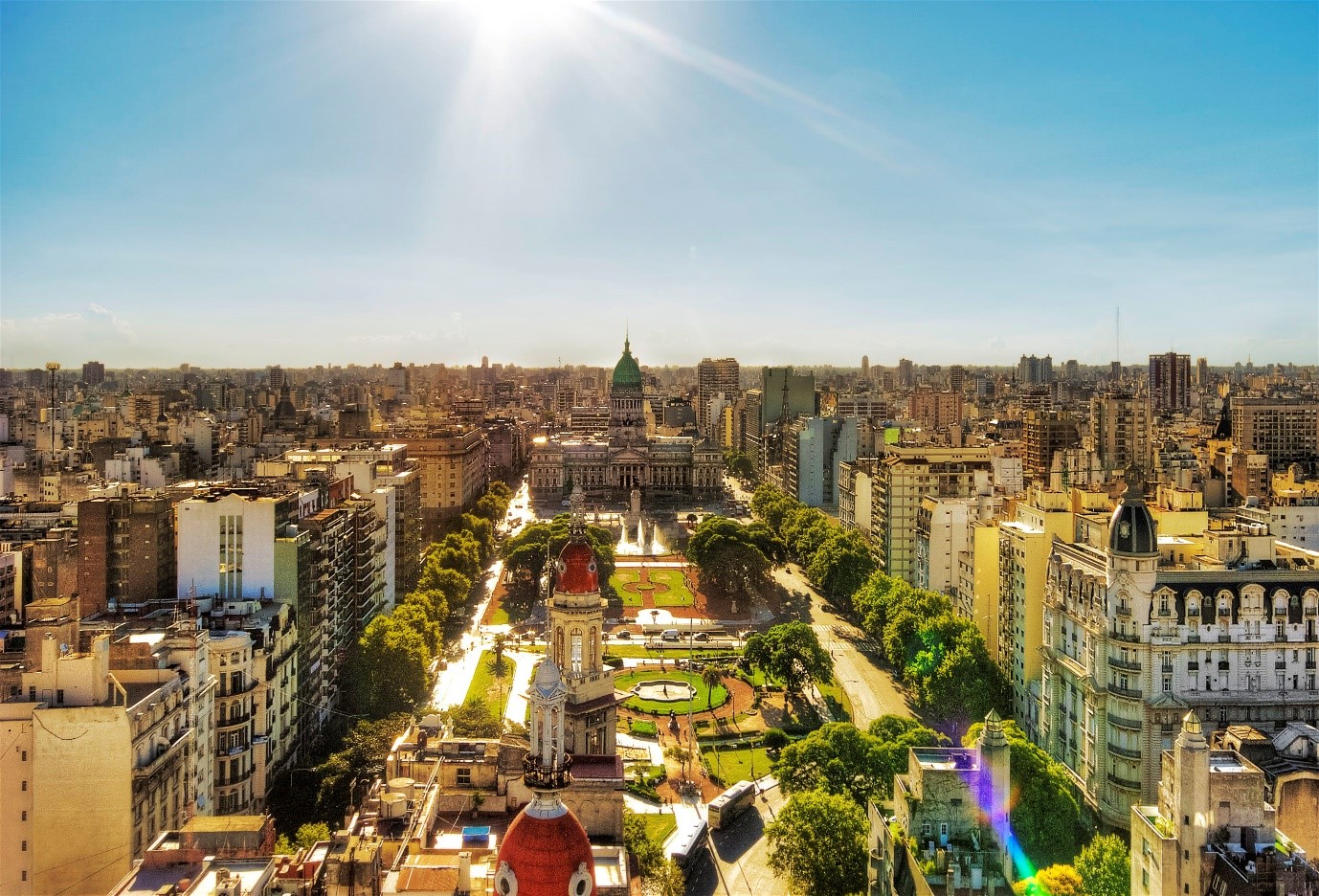 Date: Monday 17 February 2020
Location: Off campus
Interval: Every day
Until: Wednesday 19 February 2020
Cost:
Enhancing Urban Safety and Crime Prevention through Multi-Stakeholder Partnerships is the focus of a major international workshop that will take place in Buenos Aires from the 17-19 March 2020.
Funded by the British Council, the conference is part of a bilateral strategic research relationship between the University of Leeds and the University of Buenos Aires in Argentina. It is the outcome of developing research collaborations between colleagues at the Leeds Social Sciences Institute (LSSI) and the Gino Germani Institute (IIGG) at the University of Buenos Aires. Professor Adam Crawford (Director of LSSI) and Dr Emilio Ayos (IIGG) are the conference co-organisers and members of the Everyday Political Economy of Plural Policing (EPEPP) international research network. The theme of plural policing will be a recurring one throughout the three day deliberations.
The workshop will explore the contribution of differing state and non-state actors in the provision of urban safety and how these might best be harnessed in the public interests. It will develop our comparative understanding of the complex relations between actors, processes and networks that constitute urban safety, with particular regard to specific neighbourhoods in Buenos Aires and elsewhere around the globe. It will map these relations and the array of regulatory structures responsible for steering them. It will explore the interactions between these and the manner in which they might better be harnessed to the prevention of crime and reduction of victimisation.
One of the workshop aims is to build new research capacity in collaboration with academic and non-academic stakeholders both in Argentina and internationally. Local practitioner, civil society organisations, scholars and PhD researchers will contribute to the conference deliberations. The conference will also benefit from contributions from international experts, including Juma Asiago of the UN Habitat Safer Cities Programme, Karen Bozicovich of the Organisation of American States, Professor Mahesh Nallah, Michigan State University from the US, Professor Franz Vanderschueren, at the Alberto Hurtado University in Chile and Professor Philip Stenning of Griffith University, Australia (also a Visiting Professor at the University of Leeds). Colleagues from the University of Leeds contributing to proceedings include: Professor Adam Crawford, Dr Conor O'Reilly and Dr Anna Barker (all from the School of Law).
On the first day, the conference will be opened by Professor Carolina Mera the Dean of the Faculty of Social Sciences at the University of Buenos Aires and Milagros Mendez Prato from the British Council. The conference will conclude with a public engagement discussion panel chaired by Dr Emilio Ayos and include Josefina Kelly, the Secretary of Policies Against Violence for Gender Reasons at the Ministry of Women, Gender and Diversity and Raúl Eugenio Zaffaroni, Judge at the Inter-American Court of Human Rights (and ex Supreme Court of Argentina).