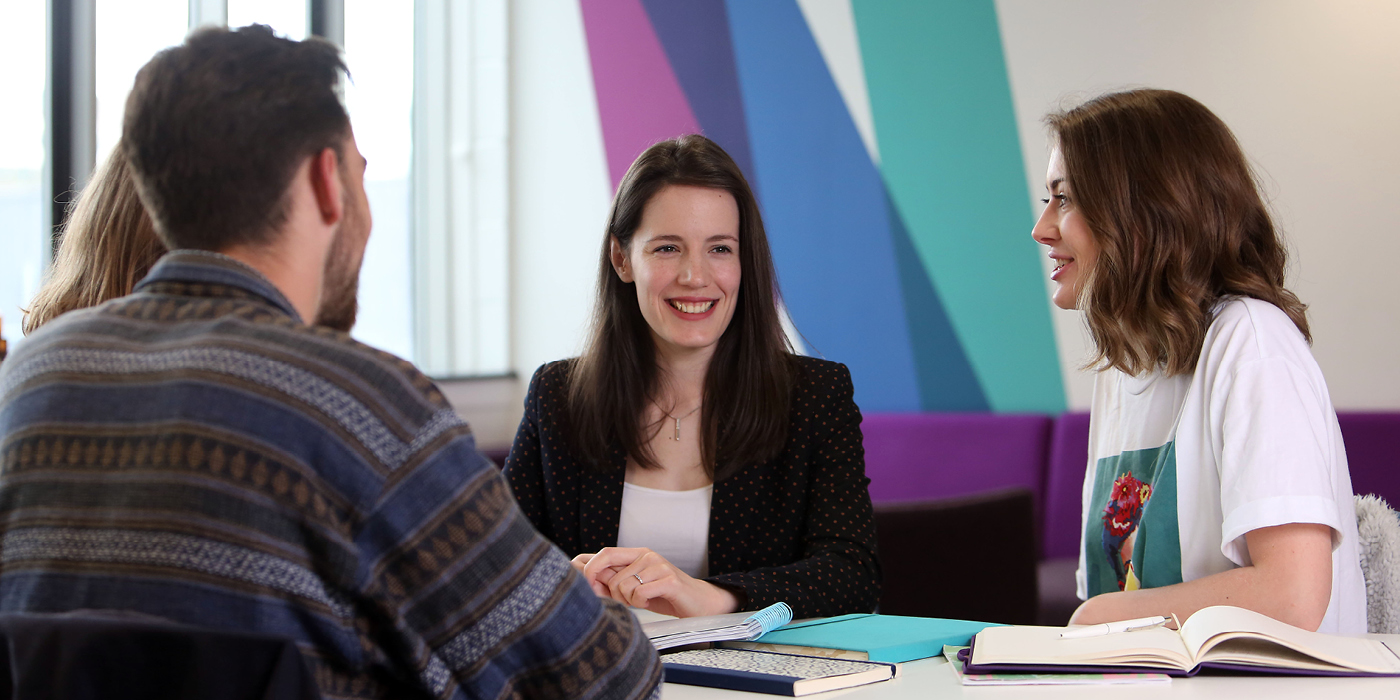 Date: Friday 7 February 2020
Location: University of Leeds
Cost: Free
Deepen your knowledge, enhance your career prospects or take a new direction in life. Our postgraduate open day is the perfect opportunity to find out more about studying a Masters or research degree.
Join us on Friday 7 February 2020 to find out more about studying a Masters or research degree at the University of Leeds.
You'll have the chance to attend a variety of talks related to your subject area, as well as the opportunity to visit the School of Law and meet our academic staff, current students and researchers (see schedule below for timings).
Open Day Schedule

10:00 – 14:45 Registration - when you arrive on campus, register at the Parkinson Building to pick up your open day guide to see what's going on throughout the day.
09:00 - 15:00 Campus tours - campus tours will depart every 15 minutes from the Parkinson Building and will be led by current students. Each tour will last approximately 45 minutes.
10:00 - 13:00 Information fair - speak to our representatives about accommodation, funding, our Doctoral College, Language Centre and more.
10:00 - 13:00 Research showcase - engage with current researchers and discover more about our latest research.

General Talks
10:30 - 11:15 An introduction to Masters study at Leeds.
11:30 - 12:15 An introduction to Postgraduate Research at Leeds.
Subject Events (School of Law)
The School will be holding drop in sessions at Liberty Building throughout the day, giving you the opportunity to speak directly to academic and admissions staff about studying Law at Leeds.
11:00 - 15:00 Meet our academics, current students and the admissions team (all taught masters and research degrees - drop in)
12:00 - 12:30 Introduction to Masters study in the School of Law (talk)
12:45 - 13:15 Introduction to research opportunities in the School of Law (talk)

Find out more about the Postgraduate Open Day
Talks and sessions are being held on a drop in basis, but please register to attend the open day via the link below.