New international research networks in the School of Education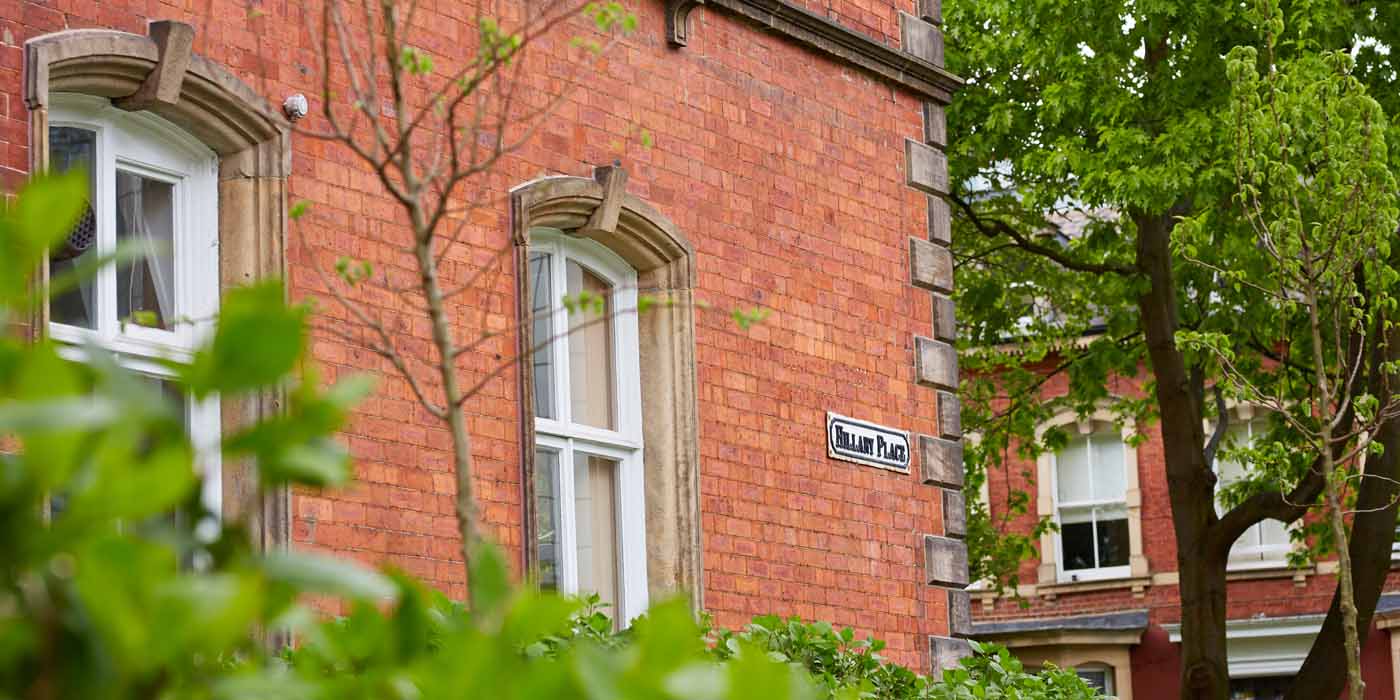 We are pleased to announce two new international research networks for the Association Internationale de Linguistique Appliquee (AILA).
The first network, 'Fully Inclusive Practitioner Research in Applied Linguistics', is led by Dr Judith Hanks together with Inés Miller (Pontificial Catholic University of Rio de Janeiro, Brazil), Assia Slimani-Rolls (Regent's University London) and professors and practitioners across five continents and 15 countries worldwide.
The second network, 'Creative Inquiry in Applied Linguistics', is led by Dr Lou Harvey, with Dr James Simpson, current postgraduate research student Jessica Bradley and Emilee Moore (former Visiting Researcher in the School of Education). This network also crosses five continents and includes 15 countries.
These networks are built on and lead to the expansion of research activities that address the complex ideological, environmental, and economic, challenges of our time. Both networks will further position the School of Education at the leading edge of international applied linguistics research and play significant roles in shaping the future of the field.