Teacher Training Fair 2017 – thank you for coming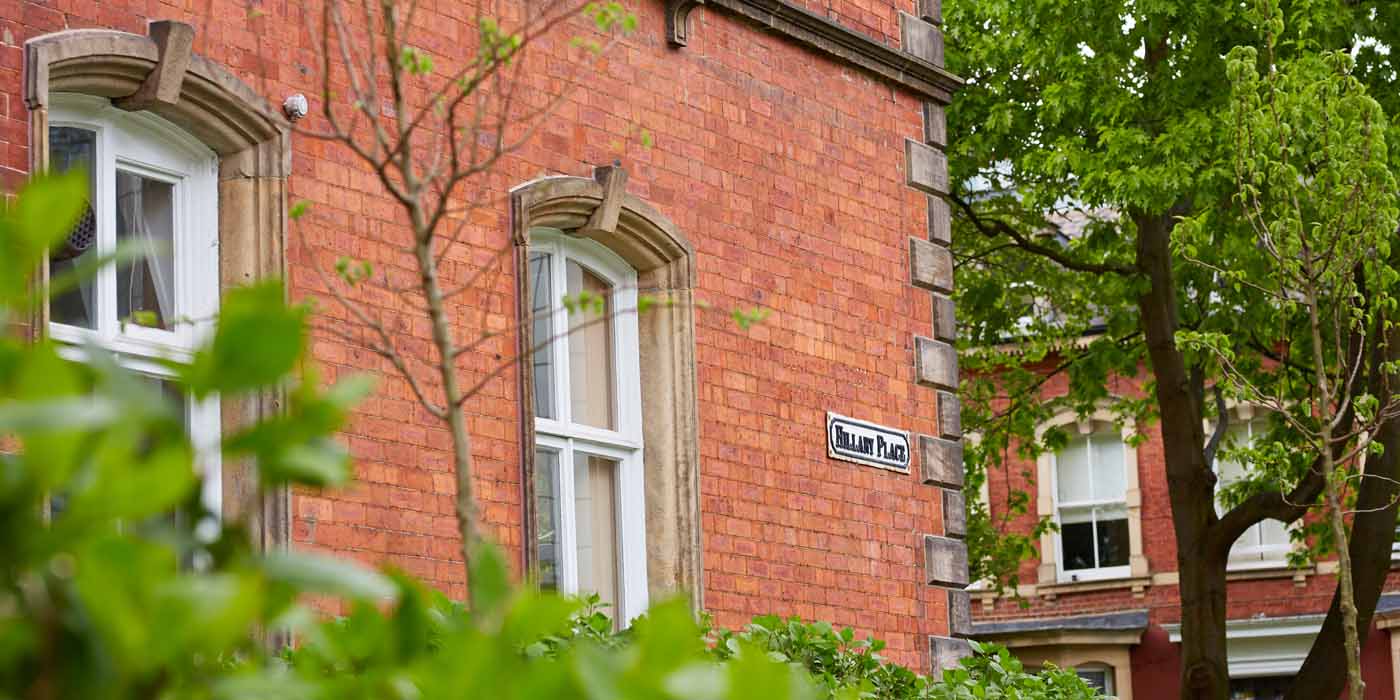 The annual Teacher Training Fair 2017 was held earlier this week and was well attended by students from across the university and beyond.
The event brought together university and school centred initial teacher training (SCITT) providers from across the country to provide information about the different routes into teaching. Providers included:
Neil Clephan OBE was also there to give a talk about why you should get into teaching.
We would like to thank all of those who came along, and we hope you found the event useful.
If you missed the event or would like to know more about teacher training opportunities at Leeds, please get in touch: edu-pgceapps@leeds.ac.uk