Ruth Swanwick awarded the position of Professor of Deaf Education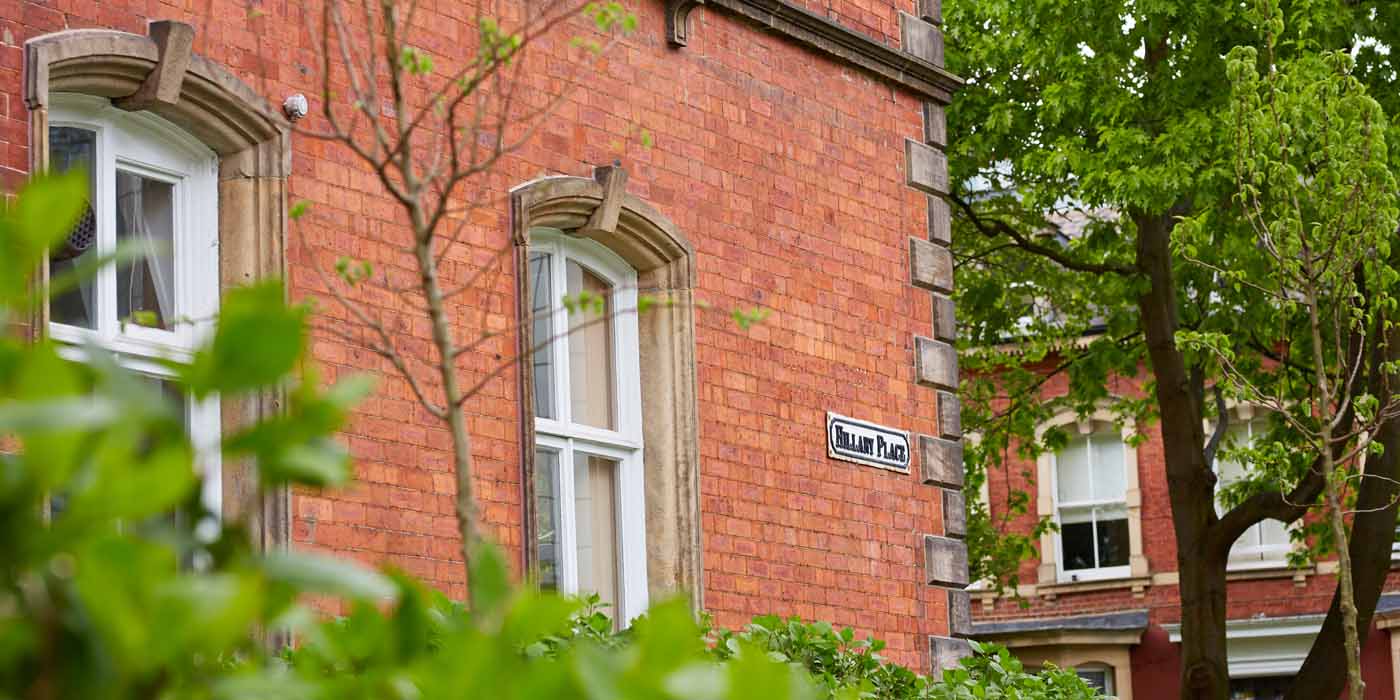 Ruth Swanwick has been awarded the position of Professor of Deaf Education in recognition of her innovative and extensive contribution to the field of deaf education, and specialist teacher training.
Ruth has been involved with research into deafness, language and education, and the specialist training of Teachers of the Deaf at the University of Leeds, for over twenty years.
During this time there have been many changes in the field linked to understandings of sign and spoken language development for deaf children and the significant technological advances in hearing technologies. These have driven changes in the approach to the education of deaf children and consequently the specialist role of the Teacher of the Deaf.
The University of Leeds has been at the forefront of guiding educational practice in response to these developments. This work has been led by Ruth's conceptualisation and articulation of the role of sign language in deaf children's education and the conceptual links that she has established between deaf education and the wider field of bi/multilingual language research.
Her doctoral thesis was the first in the UK to explore deaf children's developing bilingualism and implications for education. As bilingualism in deaf education has evolved she has continued to reflect on and critically shape pedagogy and to ensure that classroom approaches take full account of the full ecology of deaf children's lives.
Her most recent work has made a unique contribution to research and practice through the theoretical and pedagogical application of concepts of languaging and translanguaging to deaf education, combined with a collaborative research approach that consistently involves educational professionals as partners. Her recent publication Languages and Languaging in Deaf Education, A framework for Pedagogy (2016) Oxford University Press, examines this in detail.
Ruth's international recognition has established the University of Leeds as a world-leading centre of research and practice in education of deaf children. The establishment of this chair consolidates and celebrates this achievement.