Professor Ryder's new honorary appointment as doctor at Uppsala University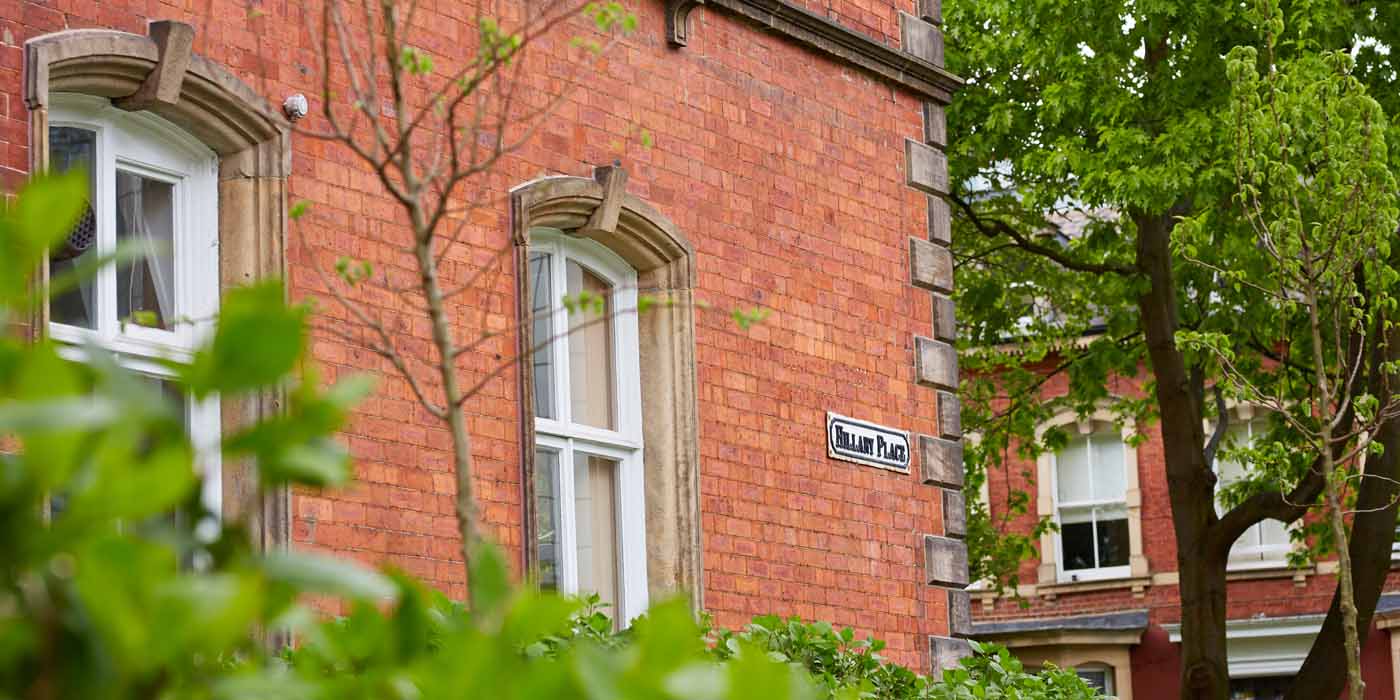 Professor Ryder is one of the prominent researchers who has contributed to increasing knowledge on natural science education.
His research seeks to develop teaching of natural sciences in schools in a way that can encourage pupils' interest in scientific issues beyond school lessons. He has investigated the purpose of science laboratory work and how knowledge claims are made in the natural sciences. He has brought together perspectives from history of science and natural philosophy, and insights from theoretical perspectives on teaching and learning.
In recent years, Professor Ryder has especially focused on the consequences his previous research will have for the implementation of school reforms in natural science. Ryder shows that the realisation of school reforms has been given far too little attention in international research on natural science teaching, which is particularly striking given the importance of curricula for teaching and learning in these subjects. In this work he collaborates with researchers at Uppsala University.
The Conferment Ceremony was held in Uppsala Cathedral on 27 January 2017.