Centre for Language Education Research Seminar: Motivational practice: Insights from English classrooms in Sweden
Date: Tuesday 7 May 2019, 16:30 – 18:00
Location: Maurice Keyworth Building, Business School
Cost: Free
You are invited to attend this seminar led by Professor Alastair Henry from University West, Sweden, entitled 'Motivational practice: Insights from English classrooms in Sweden'.
Abstract
Between 2014 and 2017 Prof. Henry led a research team in a largescale ethnographic project investigating the practice of secondary school teachers of English who were successful in creating a motivational climate in their classrooms. In the seminar, he will outline the project, focusing on the grant-writing process, the methodological lessons that were gained, and the theories they used when working with the data. Prof. Henry will also present an overview of the results where, following Lamb (2017), he will argue that students' engagement in classroom activities can be traced to the teacher's capacity for responsiveness, and ability to create connections. Using motivational activities observed in the project as examples, he will describe how these connections are created.
About the speaker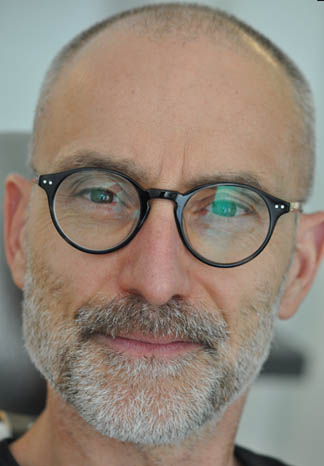 Alastair Henry is Professor of Language Education at University West, Sweden. He has edited and written a number of books, book chapters and articles on the psychology of language learning and teaching, often with a focus on motivation. With Martin Lamb, he is currently co-editing a handbook of language learning motivation to be published later this year by Palgrave Macmillan.
This event is free to attend, and registration is not required in advance.
Full location details
Seminar Room G.31 (ground floor)
Maurice Keyworth Building
Leeds University Business School
University of Leeds
Leeds
LS2 9JT