16th Research Students' Education Conference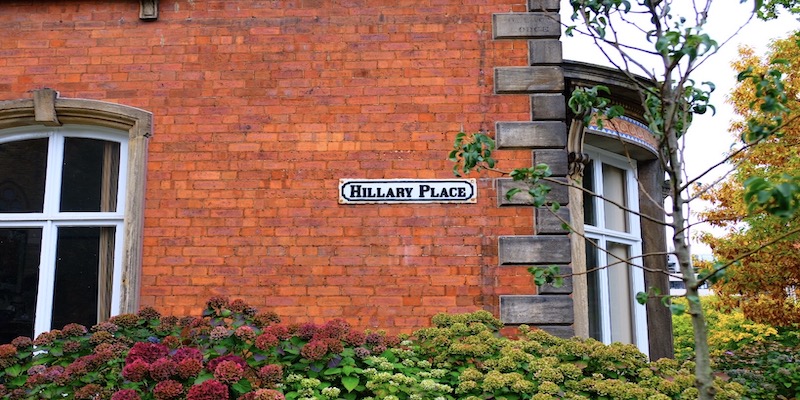 Date: Wednesday 19 July 2023
Location: Woodhouse Suite
Cost: Free
We are delighted to invite abstract submissions for the 16th Research Students' Education Conference (RSEC), organised by postgraduate researchers in the School of Education.
The conference will be held in-person on 19 July 2023, providing a great opportunity for PGRs and Masters students to showcase their research and engage with peers and senior academics in a supportive and inclusive forum.
The conference aims to explore innovative and non-traditional research methods in the area of education that can be used to engage with participants in creative and dynamic ways. We invite submissions that address the following sub-themes:
Getting started – finding innovative and ethical ways of recruiting participants, promoting inclusivity and reaching underrepresented groups.
Fostering positive relationships – the creative use of the self as a researcher, engaging positively with participants during the project.
Giving back after the project – impactful ways of interpreting results and demonstrating value.
We encourage abstract submissions from PGRs and Masters students at all stages of their research, including those who are new to the postgraduate journey, and are interested in presentations including work-in-progress, completed work, co-authored work and poster presentations.
We also offer an opportunity to publish your research in Hillary Place Papers (HPP), the student-led journal of the School of Education.
Abstracts should not exceed 250 words and should be submitted by 12 noon on 19 May 2023, via this form: https://forms.office.com/e/AzD8DGXM3L. Successful applicants will be notified by 11 June 2023.
If you have any enquiries, please feel free to contact us via edu_rsec2023@leeds.ac.uk.
We look forward to receiving your abstracts and welcoming you to the 16th RSEC Conference.