Centre for Language Education and Research Seminar: Visualisation tools in academic writing research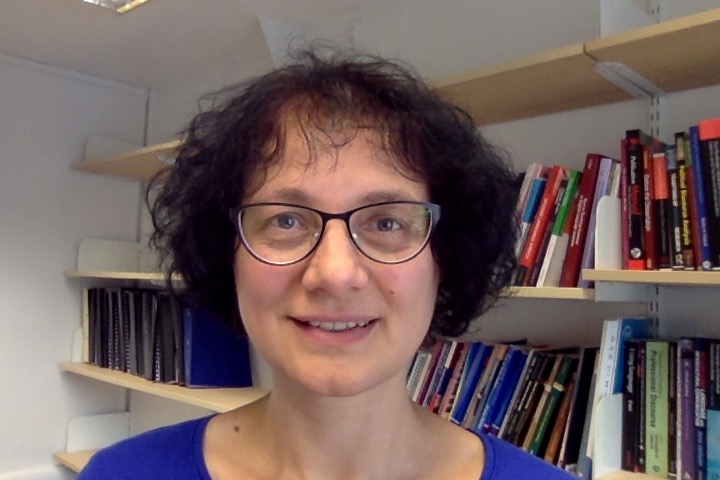 Date: Tuesday 24 March 2020, 14:00 – 16:00
Location: Coach House
Cost: Free
THIS EVENT HAS BEEN CANCELLED FOLLOWING MEASURES AND ADVICE ISSUED BY THE GOVERNMENT IN RESPONSE TO COVID-19.
The Centre for Language Education and Reserach are hosting a seminar which will explore the use of methodological innovations in academic writing research.
Focusing in particular on visualisation tools, defined as data collection instruments that elicit visual data to provide insights into participants' conceptualisations, views and experiences of academic writing.
Bojana Petrić, who will be a guest speaker, is a reader in Applied Linguistics in the Department of Applied Linguistics and Communication, Birkbeck, University of London.
She was one of the founders of the Professional, Academic and Work-Based Literacies (PAWBL) SIG of the British Association for 9Applied Linguistics and serves on its committee.
She has co-authored Experiencing Master's supervision: Perspectives of international students and their supervisors (Abingdon, Routledge, 2017) and co-edited Thinking home: Interdisciplinary dialogues (London, Bloomsbury, 2018).
*THIS EVENT HAS BEEN CANCELLED FOLLOWING MEASURES AND ADVICE ISSUED BY THE GOVERNMENT IN RESPONSE TO COVID-19*