Including All Children and Young People in Research and Multiagency Work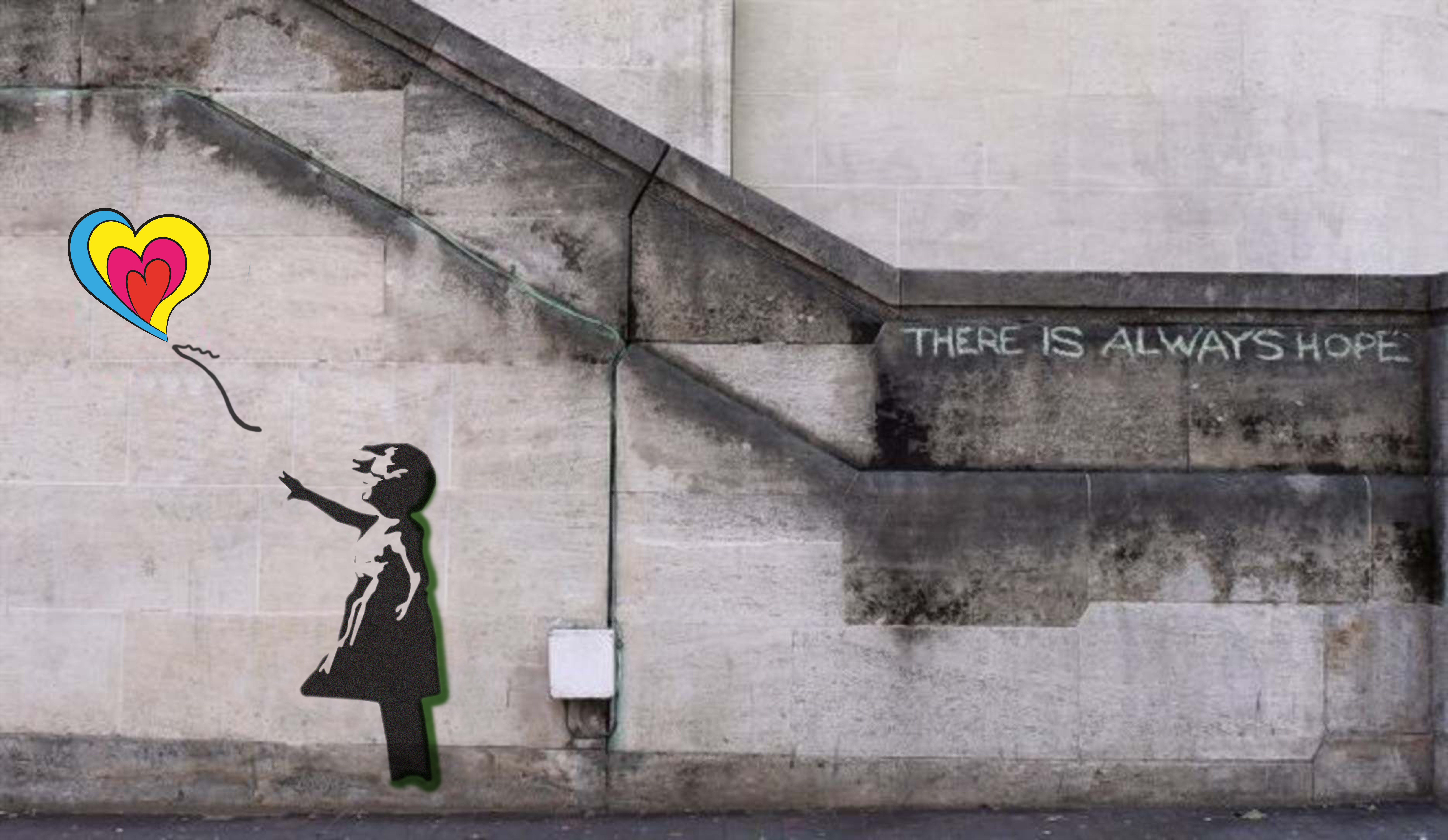 Date: Thursday 19 March 2020, 13:00 – 16:00
Location: Headingley Enterprise and Arts (HEART) Centre - Shire Oak Hall
Cost: Free
At this event we hope to explore and discuss how to do research, co-production and intervention work with children/young people who may feel excluded by classic research methodologies.
Inclusion/exclusion could refer to the intersection of specific resources and needs, gender, socio-economic, cultural and religious aspects, and/or access to digital technologies and digital skills.
Invited Speakers:
Alys Young – University of Manchester
Paul Cooke & Angharad Beckett – University of Leeds
Diana Skelton​ & Martin Kalisa – ATD Fourth World
Bharti Mepani & Emily Echessa – Save The Children
Sarah Hamilton – UNICEF
The event will be fully accessible and lunch and refreshments will be provided.
The event is free to attend, but please register in advance.