Professor Ilias Trispiotis writes article in response to the King's Speech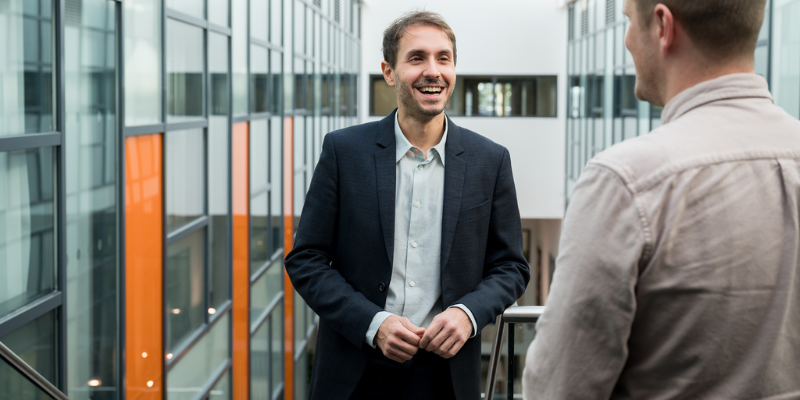 Professor Trispiotis' article is in response to the policies laid out – and left out – in the King's Speech given on 7 November 2023.
Professor Ilias Trispiotis recently authored an article for The Conversation on the UK government failing to introduce a legal ban on so-called 'conversion therapy', the practice of aiming to 'cure' LGBTQ+ people by changing or repressing their sexuality or gender identity. A ban was first promised by the UK Government in 2018, but no legislation has ever been introduced. For the first time in four years, the King's Speech given on 7 November did not mention the promised ban at all.
The article also covered the problems with past legislation proposals, namely, that people over 18 could give their informed consent to 'conversion therapy'. Professor Trispiotis argues that such a loophole would render a ban ineffective, stating that many LGBTQ+ people agree to these practices because of religious or societal pressures, whilst, at the same time, recognising they are harmful.
Professor Trispiotis, a Professor of Human Rights Law, has given oral evidence to the UK Parliament on the scope and importance of legislative action against 'conversion therapy', and has advised UK MPs, NGOs and charities working on this area. His two co-authored articles on 'conversion therapy', published Open Access in the Oxford Journal of Legal Studies and in Legal Studies, have been widely cited, including in the UK Parliamentary Office of Science and Technology's POSTnote on this subject. His co-edited collection Banning 'Conversion Therapy' will be published on 30 November 2023 by Hart Publishing.