Leeds Professor recognised for outstanding contribution to social sciences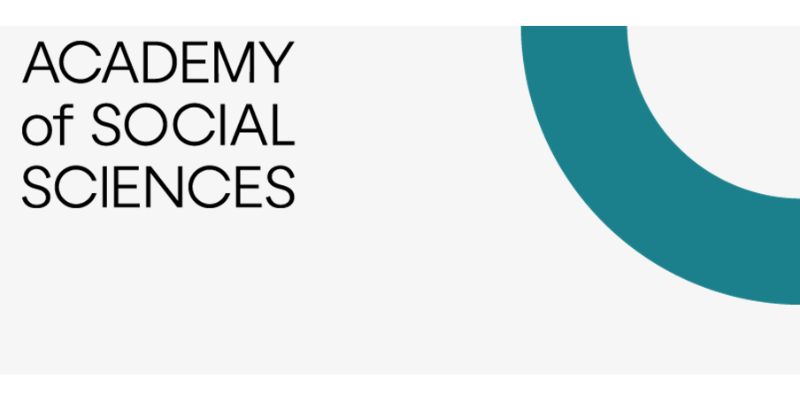 Professor Angharad Beckett has been elected to the Fellowship of the Academy of Social Sciences this week for her substantial contribution to social science.
The Professor of Political Sociology and Social Inclusion has been recognised for her contribution to sociology as a discipline, disability studies as a field and her role as a public sociologist concerned with tackling the pressing issues facing society today. Professor Beckett was elected as part of a cohort that included fellows from 22 Higher Education Institutions and four non-profits, and from countries including the UK, Belgium, Canada and China.
It's a pleasure to welcome these 47 leading social scientists to the Academy's Fellowship. Throughout their careers so far, they have furthered our understanding, and made practical contributions, in a range of areas including improving the lives of children and adolescents in sub-Saharan Africa, post-conflict educational reforms and the role of education in peacebuilding, and working with planning authorities to value ecosystem services.
All Academy Fellows are selected through a rigorous, independent peer review which recognises their excellence and impact, including their wider contributions to social sciences for public benefit.
Professor Angharad Beckett said, "I would like to say a warm thank you to The British Sociological Association and others who nominated me. I am honoured by this recognition of my work. I look forward to being part of this esteemed community."
The fellowships are awarded to recognise that the practice and research of the new Fellows addresses some of the major challenges facing communities, society, places and economies, advancing the understanding of our contemporary human world and aiming to shape a better future.
This rationale aligns with the University of Leeds vision, "to harnesses the expertise, creativity and collaborative potential of its people to drive change to help create a more equitable and sustainable world." Professor Beckett's latest research project is 'My First 1000 Days.'
I'm excited about this project that launches in December. We are focusing on community-based initiatives to improve health and social outcomes for families and children in the crucial first two years of life, and I will be exploring how these can be made disability-inclusive.
To register for the launch event for 'My First 1000 Days' on 5 December, click here.