Professor Alastair Mullis retires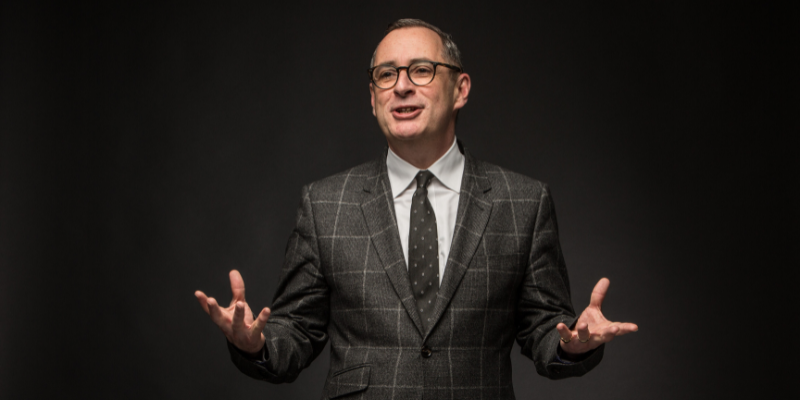 Former Head of the School of Law and Faculty Executive Dean, Professor Alastair Mullis has retired.
Professor Mullis is a graduate of King's College London (LLB, 1984) and Downing College Cambridge (LLM, 1985). Prior to joining the University of Leeds, he held positions at King's College London (1989-1999) and the University of East Anglia (1999-2013) where he was Dean and Head of the Law School for eight years.
He joined the University of Leeds, School of Law as Head of School in 2013, and became Executive Dean of the Faculty of Social Sciences from 2020 to 2022, steering the Faculty through the difficult Covid years.
Over the years, Alastair was unswerving in his commitment to deliver the very best for our students, colleagues and alumni and was ever generous with his time and energy.
His research interests are tort law, especially defamation and related wrongs, media law and aspects of international commercial law. He is the joint general editor (with HHJ Richard Parkes QC) of Gatley on Libel and Slander (12th edition and supplements) and was previously general editor (with Cameron Doley) of Carter-Ruck on Libel and Privacy and the author of the chapters on the English law of defamation. He is also the author of books on the United Nations Convention on Contracts for the International Sale of Goods and the law of torts and has written several articles on these and other subjects.
Current Head of School Professor Louise Ellison said, "As a former Head of School and then Faculty Executive Dean, it would be difficult to overstate the importance of Alastair's contribution to the School of Law and wider University over the last decade.
"Alastair's creative vision, drive and ambition for the School and Faculty had a truly transformative impact. It is fair to say that the School of Law hit new heights under Alastair's inspirational leadership.
"Like me, I know many people will be forever grateful for his wise counsel and dogged support and, perhaps above all else, the care and kindness that came naturally and made such a positive difference.
"We wish him all the very best for the future".