Leeds academic wins major social sciences award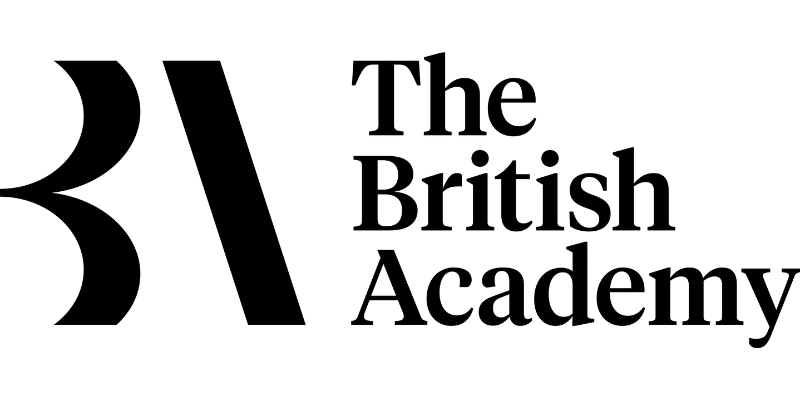 The British Academy has jointly awarded the 2023 Peter Townsend Prize to Emeritus Professor Fiona Williams OBE.
Emeritus Professor Fiona Williams OBE (Emeritus Professor of Social Policy) won the award for her book Social Policy – A Critical and Intersectional Analysis (Polity Press, 2021).
International in scope, the The Peter Townsend Prize recognises excellence in the humanities and social sciences disciplines, celebrating academics whose accomplishments have helped shaped the understanding of our world.
The judging panel had this praise for Professor Williams' book,
Social Policy successfully marries critical and intersectional approaches to reveal the multiplicity of socio-economic inequalities and the ways in which they interlock... <br><br>The book is strongly committed to humanity, social justice and welfare and is driven by a call for a radical paradigm change in welfare principles, praxis and governance, leading to transformational improvements in people's lives.
The Academy will award the medal at a ceremony at 10-11 Carlton House Terrace, London on Wednesday 11 October.
Challenges to the modern welfare state
Welfare states face profound challenges, including recent austerity measures, the COVID-19 pandemic and ethnonationalism. Professor Williams, who has been central to the development of critical approaches within social policy, wrote Social Policy to take stock of how far the discipline of social policy has risen to these challenges.
In her book, Professor Williams argues that to understand austerity welfare states, growing poverty and complex, intersecting inequalities, we need to look wider than neoliberalism and the global financial crises following 2008 to the associated global crises that threaten our sustainability and social solidarity. These are the interlocking crises of climate change, of care, and of racial and migrant (in)justice.
She proposes that ideas and practices emerging from social justice movements during the last decade, such as Black Lives Matter, MeToo and Extinction Rebellion, are providing a guide as to the important principles that might underpin welfare states and how we care for each other. Importantly, in terms of our mutual obligations, they signify a recognition of past, present and future generations.
Professor Williams said,
It's a huge and unexpected honour to receive this prize. Peter Townsend was a towering figure in social policy and a campaigner for social justice for those marginalised and excluded by poverty and inequality. <br><br>His critiques of post-war governments' complacency to these issues were formative in my own learning and activism.
Research for the book has led to Professor Williams' involvement on the decolonisation of the social policy curriculum, as well as on 'feminist climate justice' for UN Women's flagship report "Progress of the world's women", due to be presented at COP28 in November 2024.