The Graduate School Newsletter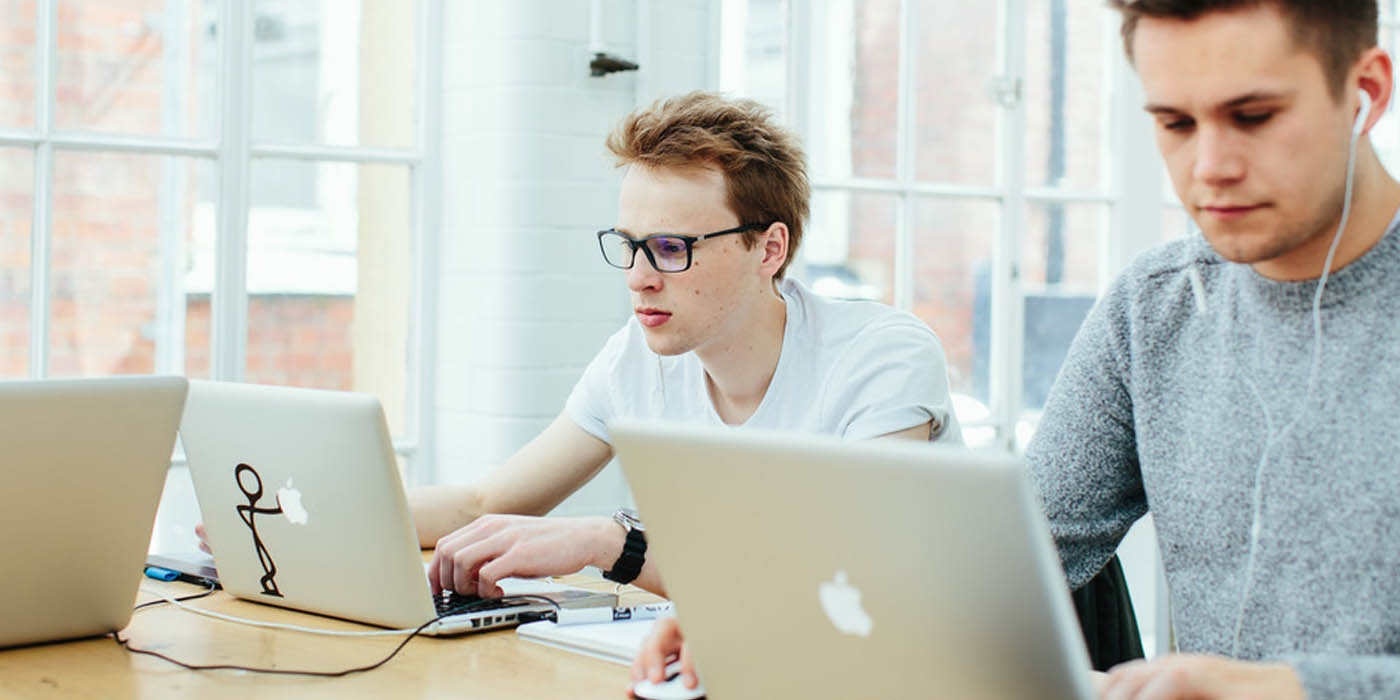 The Graduate School supports the four schools in the Faculty to provide an excellent experience for postgraduate researchers in an interdisciplinary research environment.
Our newsletter keeps you informed of the latest news from across our postgraduate research community. It publicises the wide range of opportunities available across the University which our postgraduate researchers can engage with and benefit from, and showcases the successes of our community in research and education.