Equality, Diversity and Inclusion in the Faculty of Social Sciences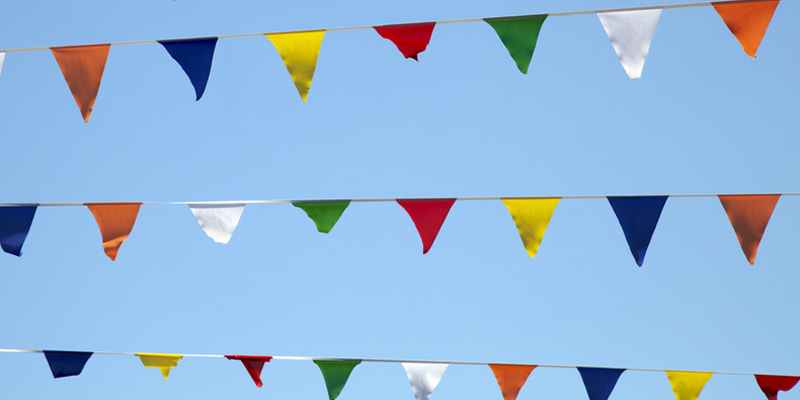 Our Faculty community is made up of staff and students from across the UK and around the world. We deeply value the diversity of perspectives that this brings to our research and our student experience. We are actively working to improve our existing practices, raise awareness, and address structural inequalities in order to create an inclusive, welcoming and equitable environment for all, in line with our Faculty Vision and Strategy.
The Faculty Equity, Diversity and Inclusion Committee (FEDIC) provides oversight and leadership for EDI work across the Faculty.
The committee is chaired by Professor Karen Throsby, Associate Dean for EDI, and reports to the Faculty Management Team. The committee meets four times a year and is made up of representatives from across the Faculty and relevant University services. If you would like to contact the committee, please email Faculty Project Officer, Jouna Ukkonen.
The School Leads for Equity, Diversity and Inclusion are:
Faculty of Social Sciences Doctoral Scholarships for postgraduate researchers from UK Black, Asian and ethnic minority Communities
The Faculty is excited to announce the launch of a new doctoral scholarship initiative for postgraduate research applicants from UK Black, Asian and ethnic minority communities to undertake doctoral study within the Faculty. This five-year initiative beginning in 2022 seeks to help address the underrepresentation of ethnic minority students in postgraduate research and throughout academia, including in senior roles.
Information about the next round of the scholarships will be published in autumn 2023.
Faculty EDI Student Advisory Board (SAB)
The EDI Student Advisory Board (SAB) is a group of students from across the four schools of the Faculty of Social Sciences, across all levels of study, who can speak from their own experience to advise decision makers in the Faculty in order to make a positive impact on equity, diversity and inclusivity in student education, research and student experience.
Find out more about the Student Advisory Board.
Information and resources
Learn more about EDI at Leeds
Student Education
For students
For staff