Webinar: Postgraduate Research in the Faculty of Social Sciences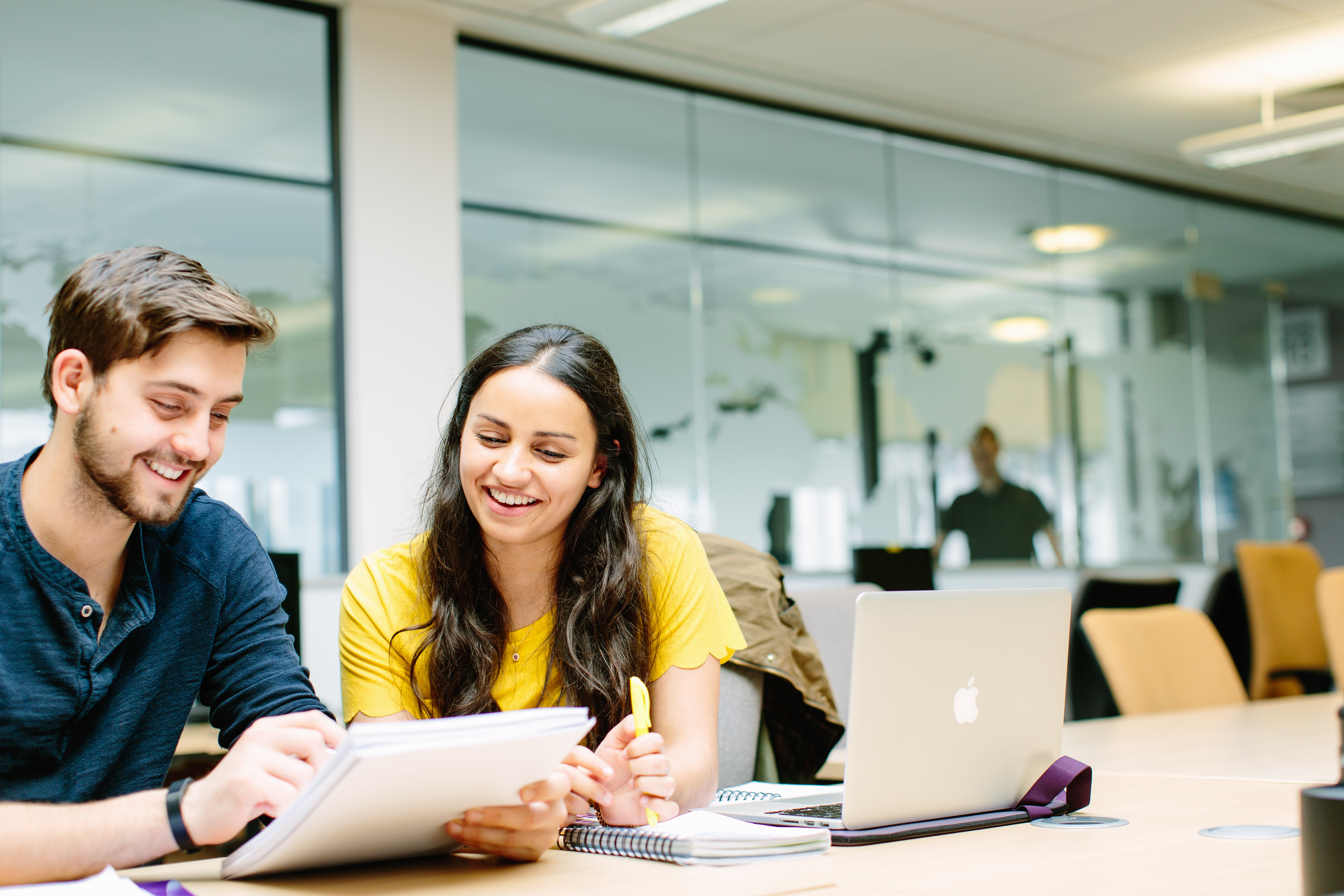 Date: Friday 10 December 2021, 12:00 – 13:00
Location: Online
Type: Postgraduate research
Cost: Free
Are you considering postgraduate research in the social sciences? Join our webinar to find out more about research degrees in the Faculty of Social Sciences at Leeds.
The webinar will be led by Professor Edward Newman, Head of the Faculty Graduate School, who will provide an introduction to postgraduate research in the faculty and offer advice on writing a research proposal.
You'll also hear more about the application process and sourcing funding opportunities, and will have the chance to ask any questions you may have about postgraduate research at Leeds.
By registering to attend the webinar you'll also gain access to the recording of the session.