New UNA-UK report co-authored by Professor Jason Ralph featured in The Economist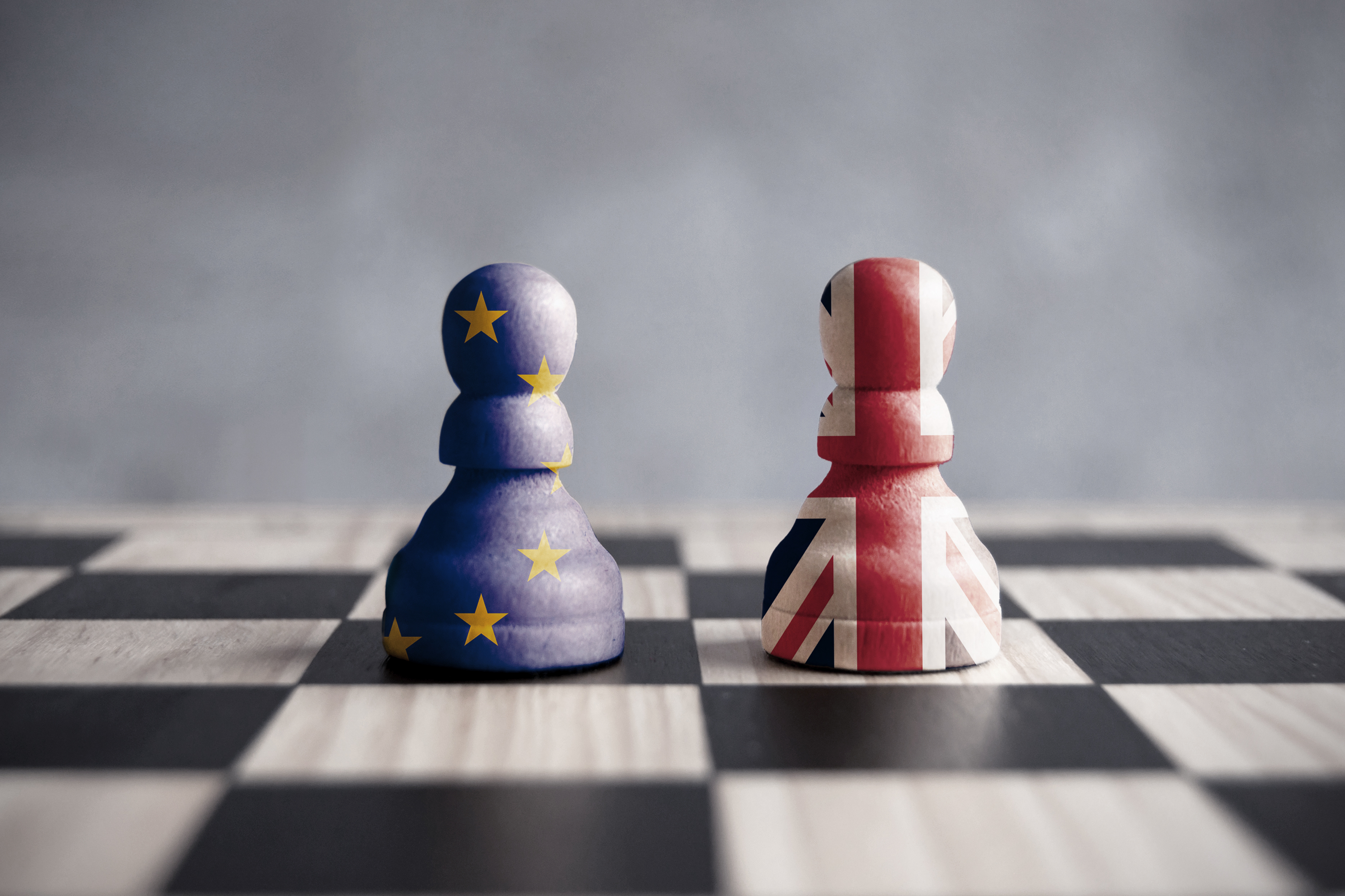 The article summarises the findings of the research as showing Britain 'has lost some of its clout' at the United Nations.
The article, from February 23rd 2019, highlighted concerns that Brexit will leave Britain more exposed. It also raises questions over whether Britain will continue to be one of six countries that spends 0.7% of GDP on foreign aid, retain influence on human-rights bodies, and what Brexit could mean for securing funding for mandates that Britain supports.
Over the year-long research project, researchers, including Professor Jason Ralph, interviewed 29 participants, including UN diplomats, UK officials and individuals from non-governmental organisations.
The full report is available to read online on the UNA-UK website.
The report has received press coverage in The Economist, The Guardian and in international press including O Jogo (Portuguese language) and Hindustan Times (English language).