Leeds selected by Parliament to offer innovative Parliamentary Studies module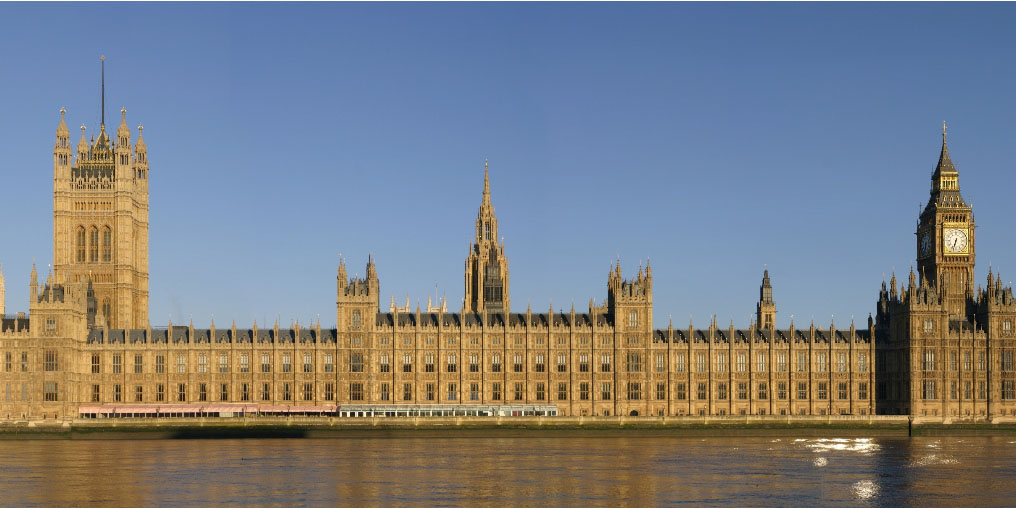 The UK Parliament has today announced the 24 universities which will offer the innovative and unique Parliamentary Studies module from academic year 2019/20.
The aim of the rigorous course is to provide students with a detailed knowledge of how Parliament works in both theory and practice. It is approved by and taught in collaboration with the UK Parliament, delivered in partnership with a number of higher education institutions.
This is the second time that the UK Parliament has sought collaborators to teach the Parliamentary Studies module.
The Parliamentary Studies module has been delivered at a number of universities since 2013/14, and the contracts with existing universities will expire this summer. Many students at Leeds have benefitted from this the BA Politics with Parliamentary Studies Pathway in the School of Politics and International Studies already.
I loved my placement in Parliament and it has been invaluable to my future career. The highlight was just being in the hub of British politics. It was fascinating to be working in a place I had learnt so much about in my degree.
The applications were judged by a panel of staff from the Houses of Parliament and representatives from the higher education sector. The full list of successful applicants can be seen below.
Commenting on today's announcement, the Speaker of the House of Commons, Rt Hon John Bercow MP said:
"There can be no better time to learn about politics - how Parliament operates and to hear from the people who work there - than right now when the topic is on everyone's mind.
"Our Parliamentary Studies module brings the procedures of the House of Commons and House of Lords to life, providing a wonderful complement to on-campus teaching with a range of resources and services aimed at engaging students and university staff.
"I am so pleased that we now have 24 universities involved in the scheme – four more than previously"
Rt Hon the Lord Fowler, the Lord Speaker, commented:
"Having been a keen supporter of the parliamentary studies programme for several years, I am delighted that it is going from strength to strength, and that its further expansion will mean that many more students throughout the UK will be able to participate.
"The programme has already resulted in a significant increase in the teaching of parliamentary studies and I gladly offer it my continued and enthusiastic support."
For more on the Parliamentary Studies module visit https://www.parliament.uk/get-involved/education-programmes/universities-programme/students-and-parliament/