Launch of a new book about UK Parliament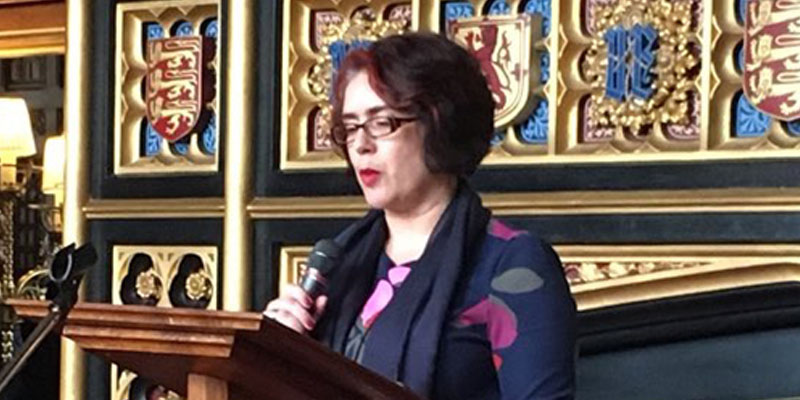 The result of four years of close collaboration between parliamentary practitioners and academics, Exploring Parliament (Oxford University Press) was published in February 2018.
The book is edited by Professor Cristina Leston-Bandeira (School of Politics and International Studies), together with Dr Louise Thompson (Surrey), and aims to act as an effective introduction to UK Parliament and as a useful tool for anyone teaching or studying this institution.
The book is very different to other traditional books on Parliament. It is composed of 32 short chapters, which together cover a wide range of areas, from the more well-known areas of Parliament to some less studied aspects of the institution including rituals, media scrutiny, constituency work and public engagement. With the contribution of over 50 contributors, a mix of practitioners and academics, the book is able to draw on the latest research in the field, whilst also integrating the perspectives of those who work day in day out in and with the institution.
Exploring Parliament was launched formally at a reception in the Speaker's State Apartments, House of Commons in March, attended by over 70 people, including some of the book's contributors, parliamentary officials and our students currently undertaking a placement in Parliament as part of the Parliamentary Studies pathway on the BA Politics degree.