POLIS student wins national essay competition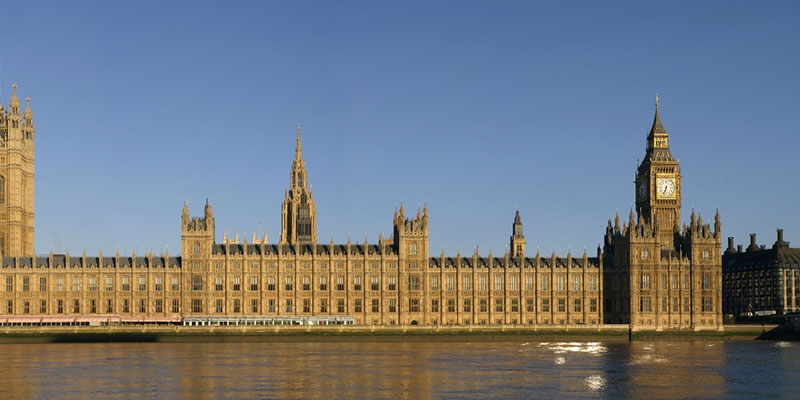 Tamara McCallum-Escalante has won the main prize of the 2017 Essay Competition of the Political Studies Association Parliaments specialist group.
Tamara's essay explored the extent to which greater transparency in parliamentary debates is a solution to address public satisfaction.
Tamara undertook considerable research to compare the parliaments of Germany and the UK to answer this question. She developed the essay for her module on Parliaments and the Public, led by Professor Cristina Leston-Bandeira, who nominated the essay for the competition.
All of the essays were judged anonymously by a panel of academics and clerks: Michael Rush (Emeritus Professor of Politics at the University of Exeter), Meg Russell (Professor of British Politics and Director of the Constitution Unit at UCL) and Rebecca Davies (Clerk of the House of Commons Public Administration and Constitutional Affairs Select Committee). The panel were unanimous that Tamara's essay was the winning entry. In particular, they commended its originality and noted that it was very well written, had an interesting thesis and was based on a significant amount of research.
Tamara graduated this summer with a BA in Politics. She will be presented the prize, of £100, at the group's annual conference on Friday 17 November 2017 in Edinburgh. Professor Leston-Bandeira said she was delighted to see Tamara's hard work being recognised. The module Parliaments and the Public encourages students to develop their own research, which often inspires them to produce outstanding work such as Tamara's essay.
Tamara said: "I am so pleased to have won the PSA Parliaments Group essay competition for 2017. It was the 'icing on the cake' for what has been an amazing experience studying politics at the University of Leeds. I really enjoyed the research, developing my ideas and writing the essay itself. It goes without saying, I am extremely grateful to all of the staff at Leeds POLIS who have helped me with this achievement."
Mode details on the essay competition and a copy of Tamara's essay can be found on the group's website.