MA student Angus Elsby publishes assignment and gains global coverage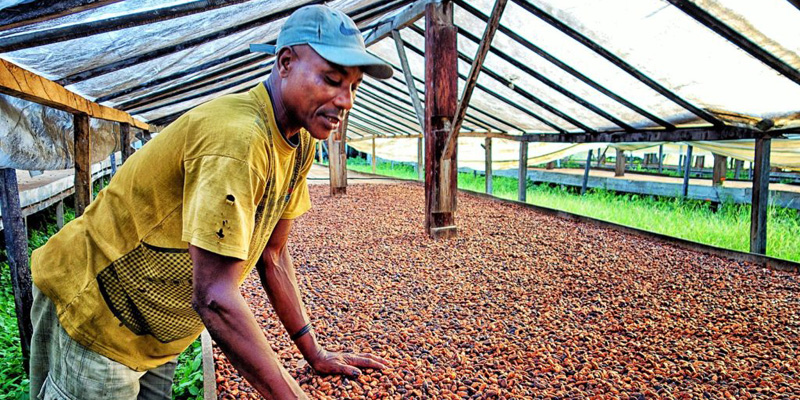 Global Development student Angus Elsby has written for the blog Review of African Political Economy (ROAPE).
The blog looks at the import and re-export of raw commodities from Africa by European countries in a bid to expose the continued European control of the global commodity trade.
Focusing on the coffee market, this blog post charts the destructive impact of Europe's commodity 'theft' for Africa's development.
The blog is an extension of an argument and research Angus developed for an assignment for one of our global development modules in the School of Politics and International Studies, Global Inequalities and Development.
The article has been published in both Uganda and Kenya news outlets, showing the high quality and impact of the research. Angus is now developing the article into a journal article.