School of Law academic co-edits journal on Brexit and the Law School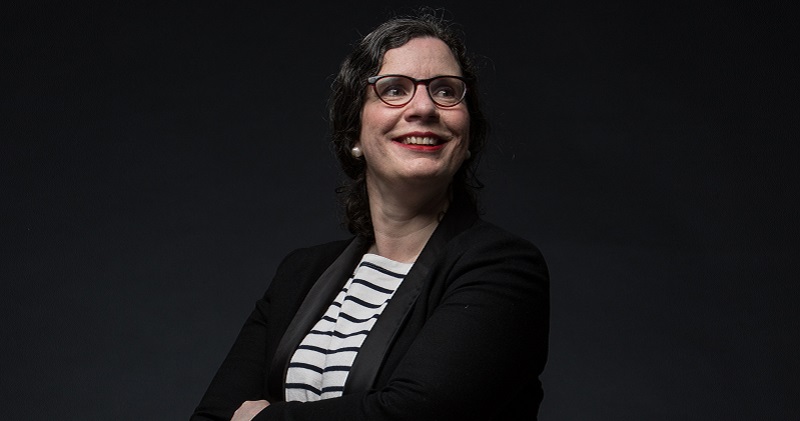 With all the uncertainty surrounding Brexit a School of Law academic, Dr Chloe Wallace, has co-edited a special edition of the Law Teacher Journal, Brexit and the Law School.
The journal, which was edited by Chloe and Professor Tamara Hervey, from Sheffield University, explores the challenges and opportunities faced by law school's in the post- Brexit world.
The Journal explores a number of issues including – the future of EU law as a subject in British law schools, Scottish and Northern Irish legal education after Brexit, insights from other non-EU European countries and the impact of Brexit on the careers of EUI law graduates.
You can read the journal online.