Alumna's article to be published in EC Tax Review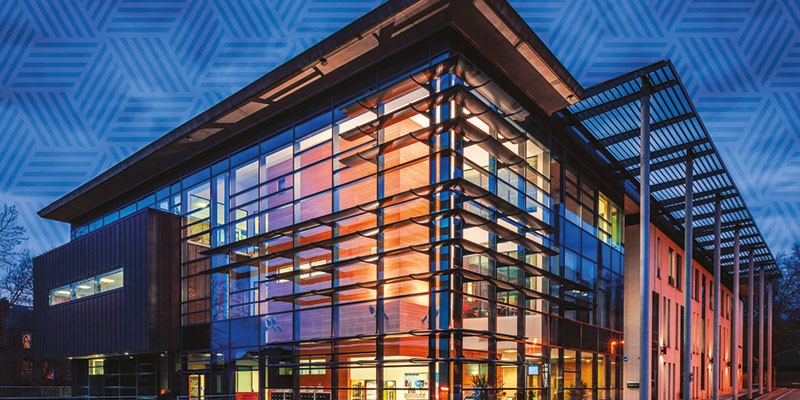 Alumna Korina Yiallourou is due to have an article published in the EC Tax Review.
The article entitled "The Limitations of the VAT Gap Measurement" is due to be published in the next issue of the journal in July, and is based on her prize-winning LLM dissertation.
Korina's dissertation won the IVA prize for best VAT dissertation for the 2017-2018 academic year.
Her forthcoming article will be the second tax dissertation from Leeds to be published in an international journal, with alumna Emily Forrester's article "Is the State Aide Regime a Good Instrument to Tackle Harmful Tax Competition?" previously published in 2018.