The uncertainties of a rather unexpected British election campaign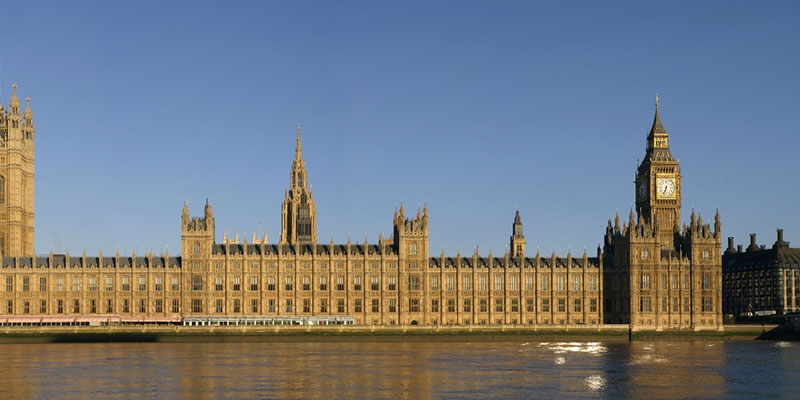 Professor Cristina Leston-Bandeira was interviewed by French radio station RTS and Portuguese TV RTP about the impending General Election 2017.
With less than a week to go until the General Election takes place, Cristina discusses the uncertainties of what was an unexpected election campaign.
Listen to the RTS interview (interview conducted in French)
This was followed by an interview, recorded on campus, for main Portuguese TV channel RTP on the same topic. She discussed the narrowing gap between the Conservatives and the Labour Party and reminded us that we have seen election shocks in the UK recently.
Watch the RTP interview here (interview conducted in Portuguese)