Dr Subhajit Basu webcast: How can a technology like artificial intelligence be regulated?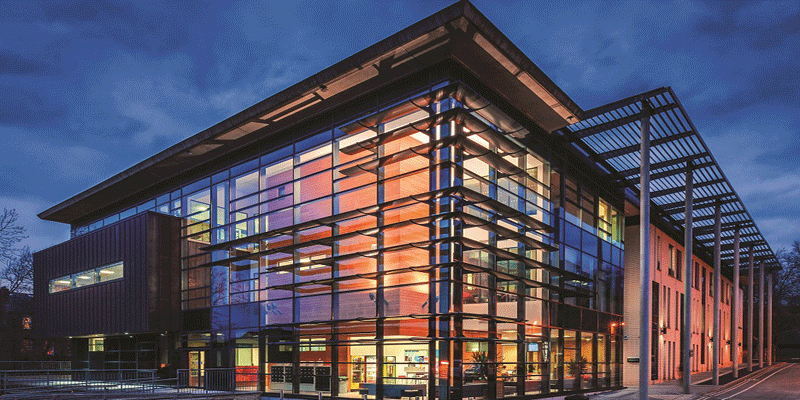 Dr Subhajit Basu discussed the Complex Challenges Regulating Artificial Intelligence with Risk Group in their Risk Roundup.
The hour long webcast covered many of the challenges faced with the increase in artificial intelligence.
Dr Subhajit Basu highlighted the complexity of regulating AI beginning with an example of driverless cars. He asks where does fault lie in the case of an accident - does the negligence sit with the owner, the software developer, the mechanics or somewhere else? The law as it stands would sit with the owner, but Dr Basu asks why not the manufacturer, as the technology takes complete control of the vehicle.
Dr Basu says it is important to develop an understanding of the technology before trying to regulate it so that it is fit for purpose: "If you want to regulate AI you need to go beyond a simple code of ethics but the priority needs to be understanding technology."
Dr Basu considers the merits of including legal experts in the early innovation of AI technologies, data regulation practices, AI in medical settings and ethics. He discusses risk management and expectation of AI being 100% accurate.
All these points, Dr Basu argues, make regulating AI extremely challenging. "There is not one area, or company using AI. In the future it's likely to play a bigger role in our lives. We have to appreciate the limitations, what we are trying to regulate and at what level. Having human oversight is challenging because of the black box system of technology developing as we won't know why a system is working in a certain way."
What are the next steps in regulating AI?
Dr Basu argues: "we should not create regulation for the sake of creating regulation. We should understand how the technology works and is developing and then we should think about the regulatory framework. We should think about a regulatory framework that is sector specific, find out where it is being used and try to understand whether there is adequate law or we should think about amending the law.
He adds: "We should not create a regulatory framework that hinders innovation. There has to be a dialogue with government, scientific practitioners and legal practitioners and academics to reduce risk to create a framework in time that is deliverable and enforceable."
"For now we should be thinking about security issues, discrimination, where a consumer can be manipulated. It is a big challenge that we are facing for the first time."
The webcast has received press coverage in Forbes or you can listen to the webcast in full.