Professor Cristina Leston-Bandeira elected Chair of the Study of Parliament Group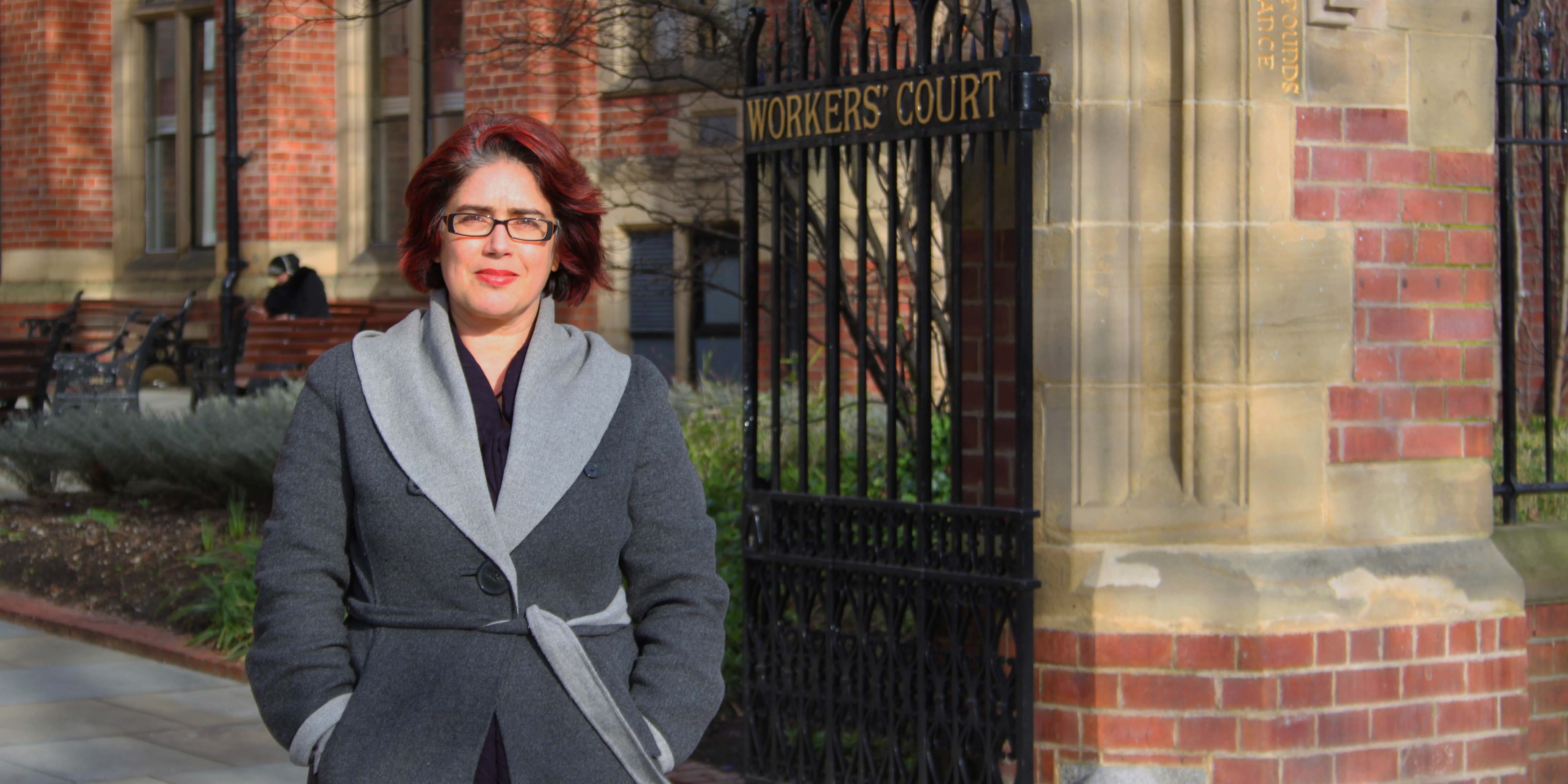 We are delighted to announce that Professor Cristina Leston-Bandeira has been elected Chair of the Study of Parliament Group.
The Study of Parliament Group has brought together parliamentary officials and academics specialising on the study of Parliament for over 50 years. It is a highly respected group, which aims to promote the study and understanding of parliamentary institutions. The group has played a very important role in the development of pioneering research on parliaments.
Professor Leston-Bandeira has been a member of the group since 2003, having acted as Academic Secretary before, and more recently as Deputy-Chair. She took over as Chair in January 2019 for a term of three years.
This role recognises her valuable contribution to the study and research on parliament.