Professor Pinar Akman recognised in the University's Women of Achievement 2018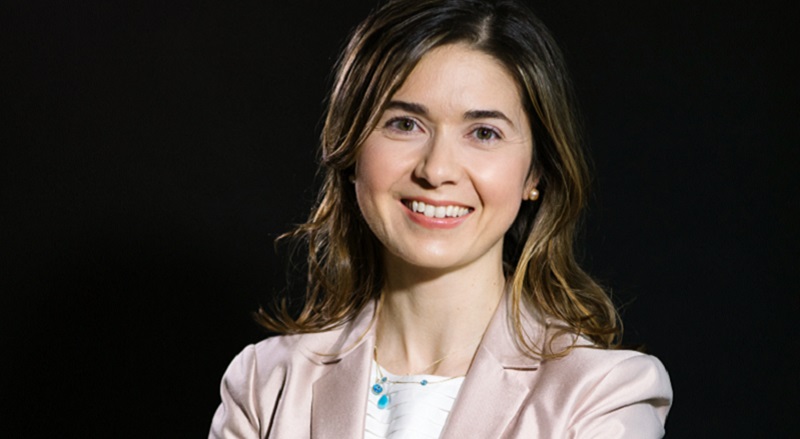 The School of Law's Professor Pinar Akman has been named as one the University's Women of Achievement.
The award recognises recognise the significant contribution and impact that women – both staff and students – have made across the University and beyond. Launched in 2012 the awards are now a key part of the University's commitment to further promote gender equality and support the career development of talented women in all areas of the organisation.
Professor Akman was given the award for her contribution to the School and University as a whole. She has recently been awarded a prestigious Philip Leverhulme Prize which recognises "the achievement of outstanding researchers whose work has already attracted international recognition and whose future career is exceptionally promising". She is also a regular speaker at national and international conferences on all aspects of competition law as well as a commentator for the media including Bloomberg, BBC, Guardian, CNBC, Parr, GCR and others.
Pinar joins a distinguished group of women from the school who have received the award. In 2016 Criminal Justice and Criminology student, Emma McNamara, received an award for her impressive volunteering work and in 2015 Professor Anna Lawson was recognised for being the first blind woman to be appointed to a chair in law in the UK as well as her distinguished contribution to disability law and practice in the UK and globally.