What's the story behind Labour's stance on the EU?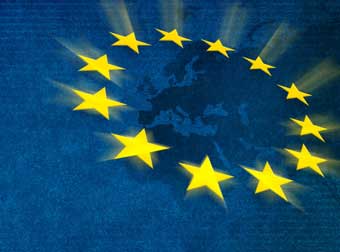 Dr Victoria Honeyman writes in the March edition of the BBC History magazine, where she writes about the Labour Party's history and its influence on their political stance on the EU today.
Dr Honeyman claims that Tony Blair was one of the most pro-European Labour leaders who saw value in working with both the EU and the US. Whilst the idea seemed beneficial, the reality of government left little room for action as the US and EU often had disagreements regarding policy. This meant that ultimately the US-UK relationship preceded that of the EU-UK.
The University of Leeds lecturer continues to explain how Tony Blair's enthusiasm for Europe also led him to support to idea of joining the Eurozone. In hindsight, we can now be grateful of Gordon Brown urging for the introduction of five economic tests before taking such action.
Since the EU quandary incorporates various issues from economics to the environment, it is difficult for UK political parties to be unified on their position and policy towards the EU. Dr Honeyman therefore accepts the likelihood of a relatively split decision in the upcoming referendum on EU membership, however anticipates greater acceptance and support of the EC/EU than during Neil Kinnock's leadership.
The full article can be found in the BBC History Magazine (March).