Dr Hayton quoted regarding Theresa May's 'echoes of the end of the Thatcher era' on Bloomberg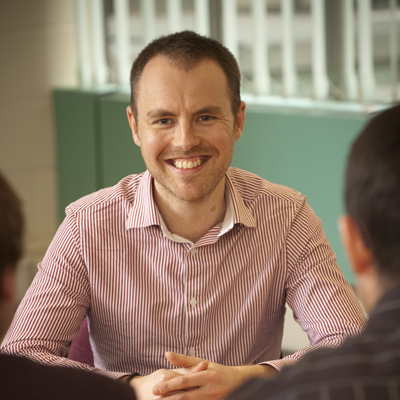 Dr Richard Hayton has been quoted in a news item for Bloomberg about Theresa May's relationship with key colleagues.
The article focuses on how her top aides are causing rifts with ministers and the implication this may have on Brexit negotiations.
Dr Hayton states, "This sounds like echoes of the end of the Thatcher era with ministers feeling it would be wrong to risk her wrath and stifling rational concerns", with a feeling that the prime minister's office, "is too much in the bunker."
The article suggests Brexit negotiations may be hindered by this approach as top ministers are denied access to the prime minister by her joint chiefs-of-staff Fiona Hill and Nick Timothy. Ministers have suggested this refusal to put measures to lawmakers is in a bid to avoid defeat by loss of May's small majority.
May's office said in a statement they didn't "recognize this version of events," and said the premier governs in an "inclusive manner".
The full article can be read on Bloomberg's website.