Shami Chakrabarti gives lecture at School of Law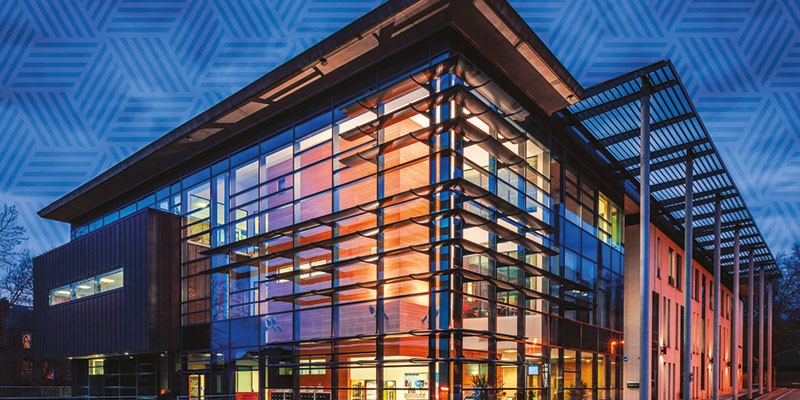 The School of Law played host to a lecture by Shami Chakrabarti, Director of Liberty.
Other events have included a conference on the idea of liberty including papers by notably alumni, including the DPP Keir Starmer who formally opened the building, and presentation by the Master of the Rolls Lord Neuberger.
A well known public figure, Shami Chakrabarti has been Director of Liberty, previously The National Council for Civil Liberties, since September 2003.
In that time, she has been heavily involved in its engagement with the 'War on Terror' and with the defence and promotion of human rights values in Parliament, the Courts and wider society arguing for recognition of the importance of the post-WW2 human rights framework as an essential component of democratic society.
The lecture focused the importance of universal human rights in a democratic state and the need for effective public debate around the nature of the rights.