Doctoral candidate George Wilson invited to speak at the University of Wisconsin Law School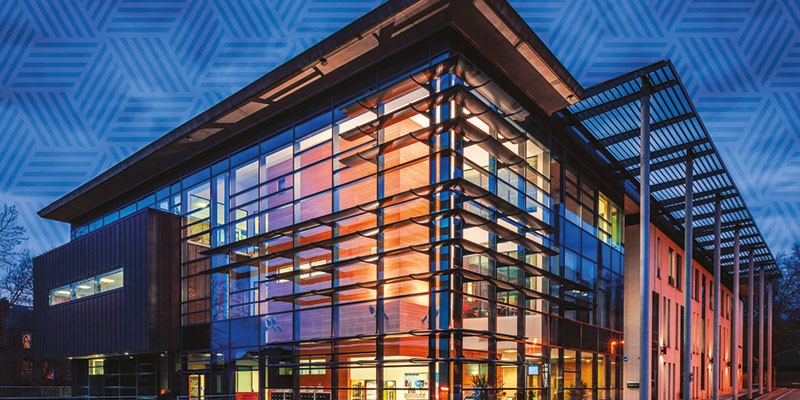 The lecture was entitled "Establishing a Minimum Wage for the European Union: The Potential of 'New' Normative Hybridity".
Mr Wilson was invited to give the lecture by the GLS (Global Legal Studies Centre) and EUCE (European Centre for Excellence). He is currently a doctoral candidate in Law and Teaching Assistant at the University of Leeds, and currently in Wisconsin-Madison on a WUN funded project: 'Exploring 'New' Normative Hybridity in European Industrial Relations'.
Lecture abstract:
With the financial crisis of 2008 and the sovereign debt crisis of 2010, the idea of a minimum wage for the European Union (EU) has been brought to the fore of academic and political debate. Set against a background of real wage decline and regressive wage interventionism, this presentation will argue that not only does the EU need a minimum wage, but also that its establishment is possible. Although each member state has a form of minimum wage – whether creating a universal, sectoral, or occupational wage floor – the problem of low wages persists. Importantly, coordination between member states, not relative equivalence, is submitted as the basis for the operation of an EU minimum wage.
The possibility of an EU minimum wage is complicated by the Treaties, with the EU not having competence in the area of pay. As opposed to looking to express and implied powers, and 'auxiliary' arguments, the idea that an EU minimum wage may be established by using other processes and procedures in the EU's institutional and policy framework will be investigated, specifically, the combination of governance processes and a social partner agreement. This suggestion is argued to give rise to a 'new' form of normative hybridity, which in turn leads to questions concerning the conceptualization, function and benefit of such a design. As a response, (tentative) answers to each will be outlined.