Congratulations to law students participating in the National Negotiation Competition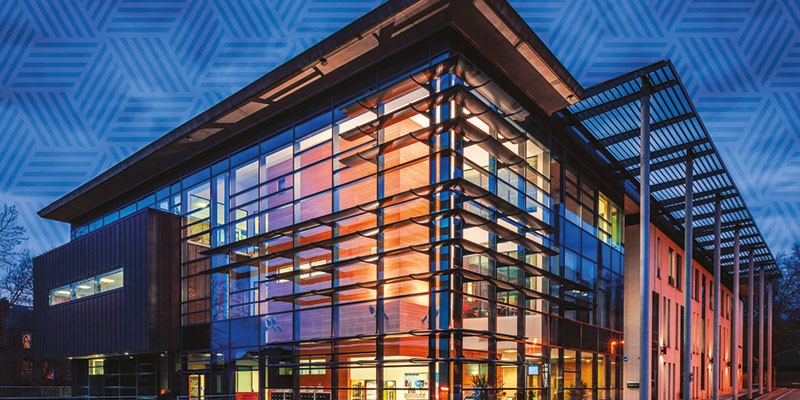 Congratulations to the two law school teams competing in the regional heat of the National Negotiation Competition at York Law School on the 8 February 2014.
The two teams comprised of second year students Bethany Cook and Adam Morris, and fourth year students Sean Wright and Jack Kenny. Bethany and Adam were placed joint third and await to hear if they proceed to the national finals.
Thanks go to:
- DLA Piper (Leeds) for sponsoring Bethany, Adam, Sean and Jack
- Rosie Taylor for organising the internal law school competition
- Sally Brown at DLA Piper for hosting and judging the internal competition
- Neil Stanley for helping to judge the regional heats.