School of Law enters academic and research collaboration with Chinese University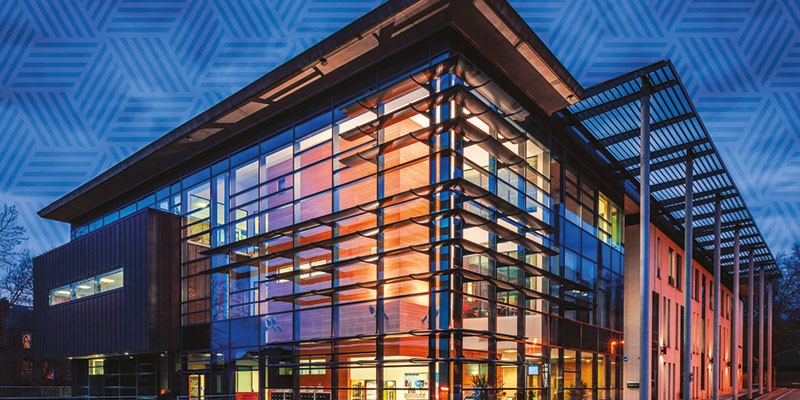 On 15 December 2015, the School of Law at the University of Leeds welcomed a delegation led by Professor Liu Xiangshu the Vice President of Southwest University of Political Science and Law in China.
The delegation was welcomed by Professors Alastair Mullis and Joan Loughrey the Head and Deputy Head of the School of Law and Professors Jeremy Higham and Roger Halson, respectively the Dean and International Director of the Faculty of Social Sciences. Among the Chinese delegates were Mr. Guo Zengqi (Director of the Vice Chancellor's Office), Professor Tang Li (School of Law, Dean) and Professor Yu Jingsong, School of Economics (Deputy Dean). They were also accompanied by Ms. Liu Yuji (International Cooperation and Exchange Office, Interpreter).
The main purpose of the visit was the launch of a new academic and research collaboration between the Schools of Law in the two universities. This collaboration will provide a platform for a series of long term collaborative activities including; development of collaborative research projects; organization of joint academic activities (such as courses, conferences, seminars, and lectures); exchange of research and teaching personal; and student placements and exchanges.
Established in 1953, SWUPL is located in Chongqing and currently has around 25,000 students, 2,300 staff members, and occupies two campuses in the city. In Law, SWUPL ranks equal fifth in the Chinese Ministry of Education's latest ranking of Law Schools in China and as its name implies it also provides teaching and research in the areas of social sciences and law. SWUPL is one of the five main providers of legal education and research in China, known collectively as the Legal Alliance and the School of Law at Leeds now has established partnerships with all five of these institutions. Both Professor Alastair Mullis and Professor Roger Halson, had visited SWUPL in November 2015.
In addition to signing a memorandum of understanding for the academic and research collaboration and a school to school agreement our Chinese guests were also interested in experiencing the School of Law facilities, exploring the University campus and meeting academic staff to discuss potential research opportunities. At present the School of law is hosting a research visit by Professor Yongmei Chen from SWUPL who recently delivered an academic seminar on the topic of her current research @China and the World Trade Organisation'. Further discussion took place over lunch which was also attended by Professor Kevin Theakston the Head of the School of Politics about how the relationship could be deepened and broadened.
Professor Roger Halson commented on benefit of this exciting new partnership: 'Internationalisation is at the core of all our activities in the School of Law and the opportunity to build links with prestigious and highly regarded Law Schools such as that at SWUPL are central to the School's ambition to rank alongside the very best Law Schools in the world.'