PhD students present at the International AgLaw Colloquium in Pisa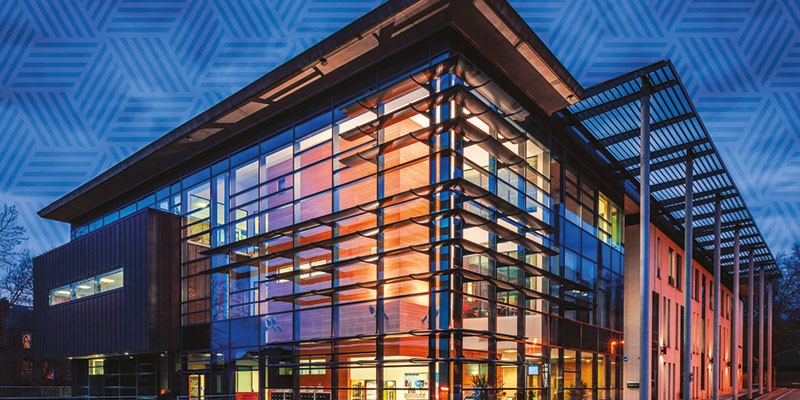 Diane Ryland and Alicia Epstein, both PhD research students at the School of Law presented papers at the first Agricultural Law Colloquium in Pisa in September 2015.
Diane Ryland and Alicia Epstein, both PhD research students at the School of Law presented papers at the first Agricultural Law Colloquium in Pisa in September 2015, after being selected by an international panel. The University of Leeds was the only establishment to have two speakers present at the conference.
Diane and Alicia contributed the following remarks:
"Thanks to the encouragement of Professor Michael Cardwell, supervisor of our respective PhDs, we each decided to attend the Agricultural Law Colloquium on Current Issues of Agricultural Law in a Global Perspective. This prestigious international conference was held at the Scuola Superiore Sant'Anna in Pisa, Italy on 17 and 18 September 2015, under the auspices of the World Union of Academic Agrarians.
The courtesy of the Colloquium Organisers was commendable and their prior organisation extremely helpful. The scholarly contributions were impressive and demonstrated the commitment of each participant to what is an extremely important and growing interdisciplinary area of scholarship.
This event provided a rare opportunity to meet with a relatively small, yet incredibly varied, group of academics and practitioners. It proved to be an extremely worthwhile collaborative venture facilitative of a very collegial and supportive environment for exchanging ideas, comments, criticism and praise, which unsurprisingly led to many interesting debates and conversations.
Simply put, the event was a top notch academic endeavour, which succeeded in bringing together what is otherwise a very scattered group of agricultural lawyers and giving us a sense of community that will outlive our few days in Pisa. We are convinced that all the participants left with a real sense of satisfaction with regards to both the quality of papers and the interconnectedness of our research.
Contributors came from high ranking universities worldwide and included papers emanating from doctoral scholars attending McGill University, Canada; University of Pretoria, South Africa; Wollega University, Ethiopia; University of Piemonte Orientale, Italy; University of Pennsylvania Law School, USA.
Four sessions (Agri-Food Production: Tradition and Technologies; Agricultural Models and Peoples' Rights; Natural Resources and Environmental Protection at a Cross-Roads with Agricultural Law; International Trade Agreements, Investment Law and Agriculture) were chaired by eminent academics from Italy, Geneva and Edinburgh. The titles of Alicia and Diane's papers were, respectively: 'The Ecological and Perpetual Dimensions of Food Security: The Case for Sustainable Agriculture' and 'Animal Welfare Standards in Agriculture: Drivers; Implications; Interface?'
Needless to say, the colloquium provided an excellent opportunity to share our respective research with scholars working on a variety of legal issues relating to agriculture. We have each benefited from the many fruitful discussions and lively comments, and have been greatly intrigued and impressed by the work of others. In addition to providing much welcome inspiration for future research, the colloquium will also result in a peer reviewed book publication allowing us to further disseminate our research."