China-Britain Joint Research Centre on Commercial Law – major and unique new initiative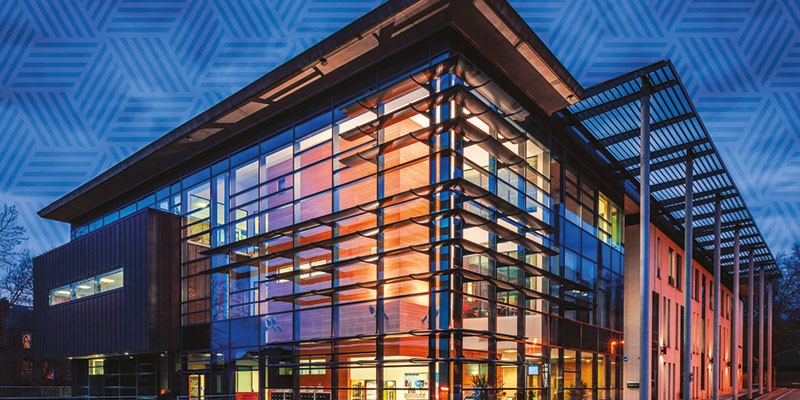 The China-Britain Joint Research Centre on Commercial Law (CBRCCL) was launched in Shanghai on 19th November 2015.
The founding partners are the School of Law, University of Leeds and the Research Institute of Economy and Law, East China University of Politics and Law. This is a unique venture drawing together one of the leading British centres for research in commercial and corporate law (The Centre for Business Law and Practice at the University of Leeds) with its equivalent in China. The joint research centre is the culmination of several years of collaboration between the School of Law at Leeds and ECUPL's research institute.
Keynote speeches at the opening ceremony were given by Professor Roger Halson, who has led the development of the Centre for the University of Leeds, and the Vice Chancellor of ECUPL, Professor Gu Gongyun. Also present at the opening event were Professor Alastair Mullis, Head of the School of Law, Professor Joan Loughrey, Deputy Head and Professor Gerard McCormack, Director of CBLP. The official launch event followed a workshop at which areas of potential collaboration were discussed. After the launch a reception was held at ECUPL to which University of Leeds alumni, local lawyers and commercial figures such as the Vice President of the Shanghai Stock Exchange were invited.
The Joint Research Centre will provide a platform for cooperation in Commercial Law studies between China and Britain. It will promote academic partnership through: the hosting of annual joint academic conferences (the first of which is to be held at Leeds in March 2016 and chaired by Lord Dyson MR), the exchange of visiting scholars, the organisation of joint research programmes, joint applications for external funding and grants in both China and the UK, the publication and dissemination of research findings and engagement with practitioners and policy makers in China and the UK.